Your Ottawa hardware store is pleased to announce the addition of Cobra brand anchors to our extensive fastener stock. Known as "the world leader" in anchors and hanging hardware, Cobra's head office and manufacturing plant are located in Montreal. Not only are you getting the best in wall and concrete anchors, you are buying Canadian!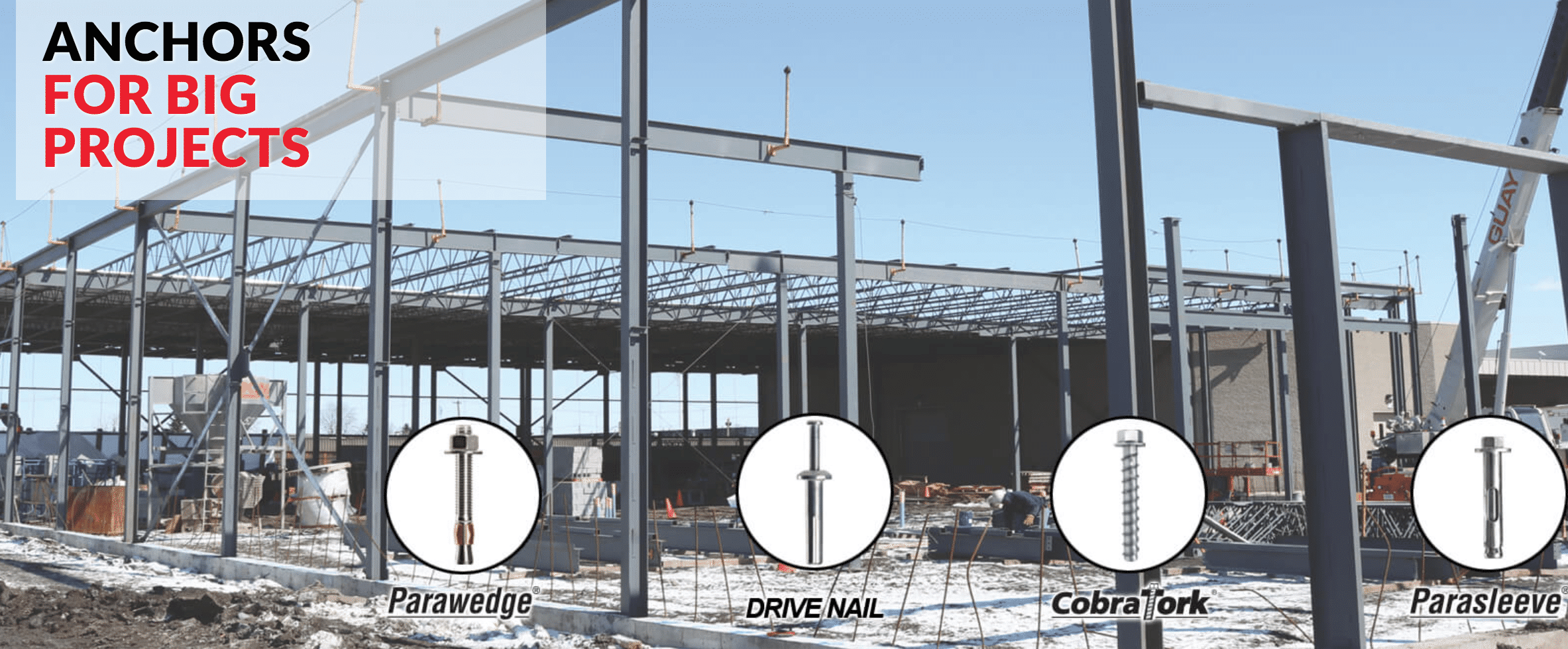 Powerful Innovation and Unprecedented Features
Cobra Anchors has introduced powerful innovation to hardware in the areas of wall and concrete anchors, picture hangers and more. Their concepts are so unique that they hold 22 worldwide patented products! With 42 years of focus on making their hardware easier and safer to use, with a stronger edge than their competitors, you get maximum value for your spend with Cobra products.
Get the Job Done Right the First Time, EVERY Time
With the wide variety of wall and concrete anchors available from Cobra, you'll find hardware designed for any hanging project you can think of. With innovative features and designs, you can get the job done right the first time, every time and with products that are designed to be simple enough for even the newest do-it-yourselfer to use with success.

. Our customer service team looks forward to helping you select the best hardware for your next project!

Tags: concrete anchors, fasteners in ottawa, wall anchors


Categorised in: Uncategorized

This post was written by Pro Talk