The power from DEWALT's 20V Max line of tools enables cordless tool use where previously corded tools were necessary, according to a product specialist. "With the power that we are able to get out of 20 volt tools" a cordless workplace is enabled, says Stephen Blain, Commercialization Manager of Professional Power Tools at Stanley Black & Decker Canada. "The main intention for all of our DEWALT 20V Max cordless power tools is to enable a cordless job site, to cut the cord," he says, adding that new technology "allows us to put out innovative tools that perform better and put out more power in a compact unit, a higher power-weight ratio, than DEWALT's older 18V power tool counterparts."
Cut the Cord' with the DEWALT 20V Max Line of Power Tools
The 18V system was brought to market in 1996 and has been the mainstay of the DEWALT portfolio for more than 20 years, explains Blain. But that platform wouldn't work with new technology such as lithium ion batteries. "The 20V Max line of power tools uses lithium ion technology and so is able to incorporate brushless motors with built-in electronics," continues the DEWALT product expert. "Brushless motors use an electromagnet and electronics that control them. Together they can take power from the battery to the unit more efficiently and at the same time allow a smaller unit," explains Blain. "Because it is delivering the power more efficiently there is more run time from the battery."
The old brushed motors have carbon brushes that make contact with the tool's armature – that is how the electricity is transferred from the battery to the motor – but the contact creates friction and heat. That results in power loss and users not actually getting 18 volts out of the tool at the end of the day, Blain states. Going cordless can also cut costs. Blain uses the new DEWALT 20V Max cordless nailer as an example of this. "If you are able to drive the nails completely battery-powered, you eliminate the cost of gas," which can run $10 per cylinder or per 1000 nails, he says.
The Tool and Equipment Store, your Ottawa hardware store, stocks the DEWALT 20V Max line of power tools. DEWALT's latest additions to the line "have been the buzz of the industry in the last year," according to Chris Hollinrake, Public Relations and Media Buying Manager at Stanley Black & Decker Canada.
These additions include:
The DEWALT 20V Max line of cordless nailers: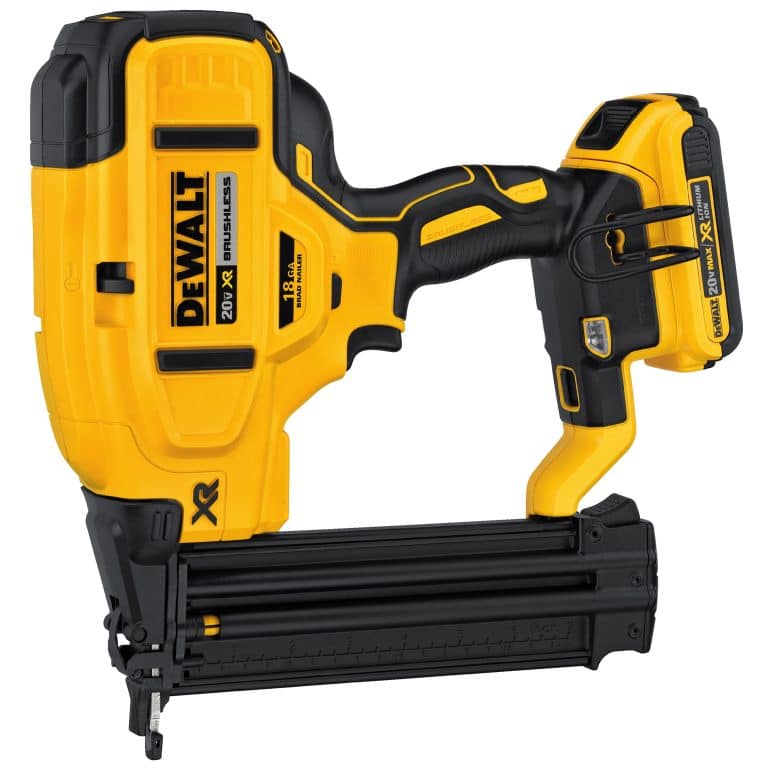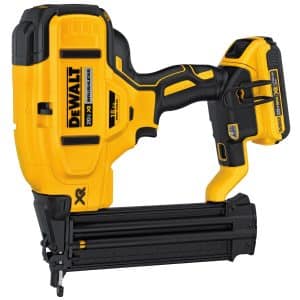 7 models available for framing, flooring and finishing
The flooring stapler is the world's first battery-powered pro-grade flooring stapler
Features include micro-noses, tool-free depth adjustment and selectable trigger, and low nail lockout
Applications include decorative, kitchen, shoe and crown molding; staircases; baseboards; cabinet and furniture building; and engineered and hardwood flooring
The DEWALT 20V Max XR® Compact Reciprocating Saw: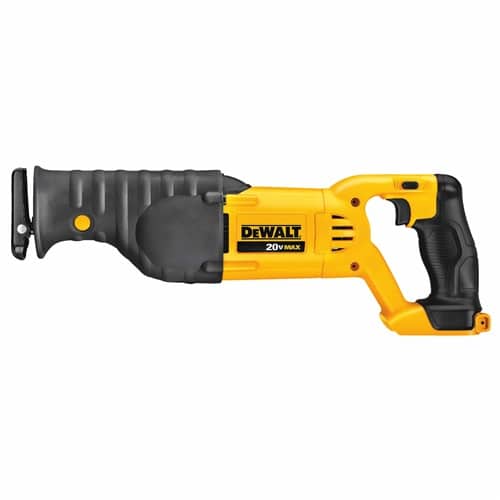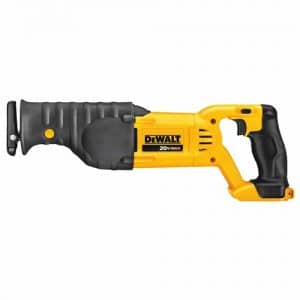 At 14.5″ in length it fits in between 16″ on-center studs and in other tight spaces
Features keyless 4-position blade clamp, which is ideal for flush cutting and versatility, variable speed trigger and LED light
Applications include plumbing to demolition
The DEWALT 20V Max Cordless Circular Saw: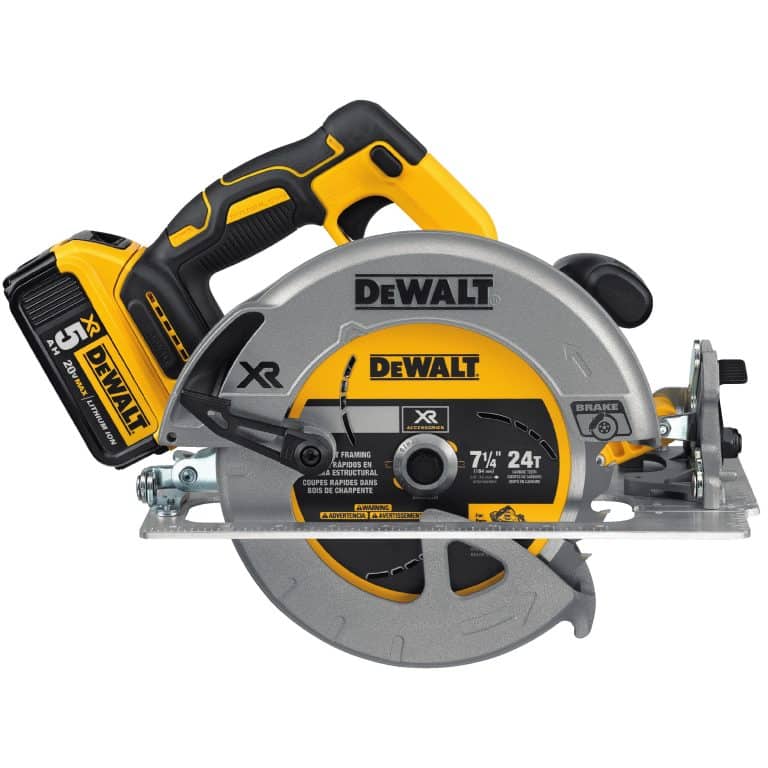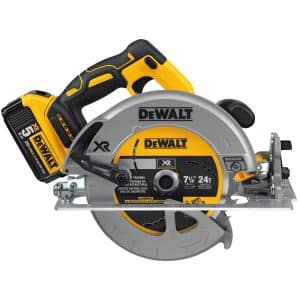 Features 7-1/4″ blade and 2-9/16″ cut depth capacity, electronic brake, LED light and bevel capacity up to 57 degrees
The DEWALT 20V Max line of power tools totals over 100 products. Find yours and make your workplace cordless by visiting The Tool and Equipment Store, your Ottawa hardware store, today.