Blog
Tool Talk
Have you seen our World Famous Wall of Fasteners yet? With one of Ontario's largest selection Ottawa Fastener Supply has every option you can imagine to help you keep things together.
How to Choose the Right Generator to Suit Your Needs in Ottawa?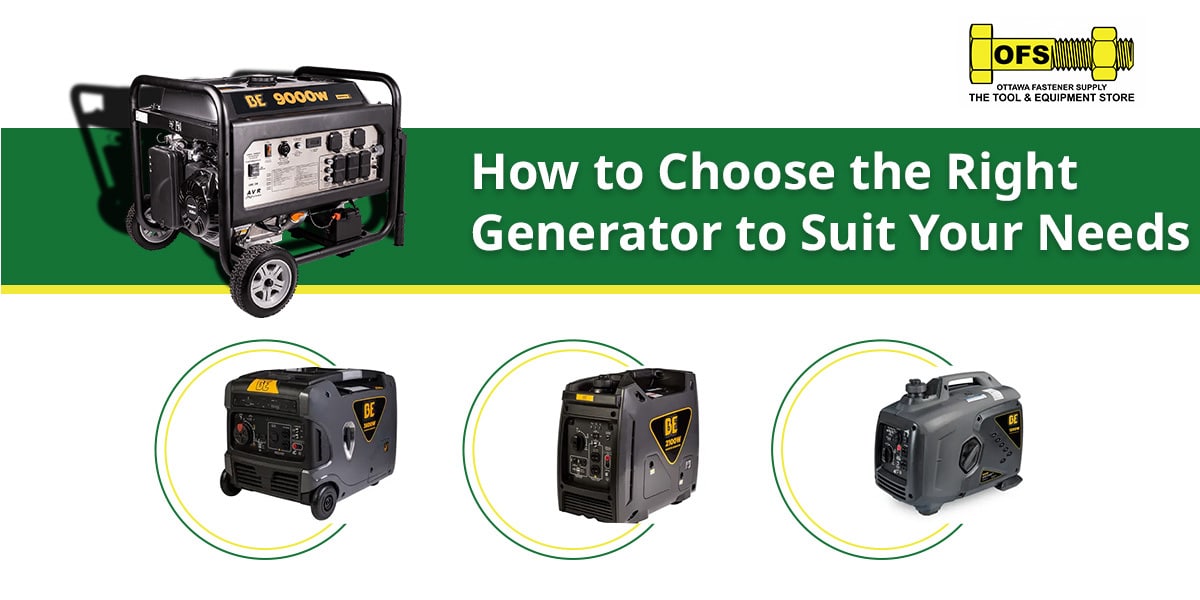 When buying a generator, you have a wide choice of top brands from industry leading manufacturers. They come at different price points and have a variety of features and functions. It helps to know you are getting the best one for your unique needs. For…
What Do I Need to Know About Safety Handwear and Footwear?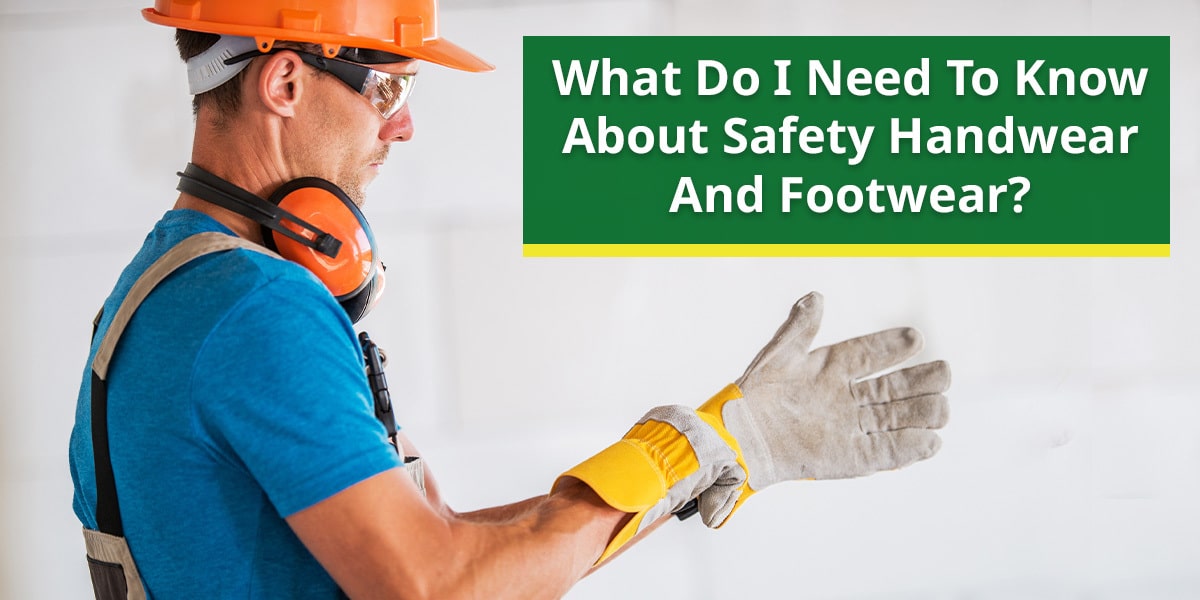 Injuries on the job aren't just a financial risk, they also impact productivity and morale. Providing workers with the right safety equipment in Ottawa reduces the risk of injuries and ensures compliance with provincial requirements. Safety Handwear Protection Levels   In 2016, the American National Standards…
What Do I Need to Know About Safety Headwear?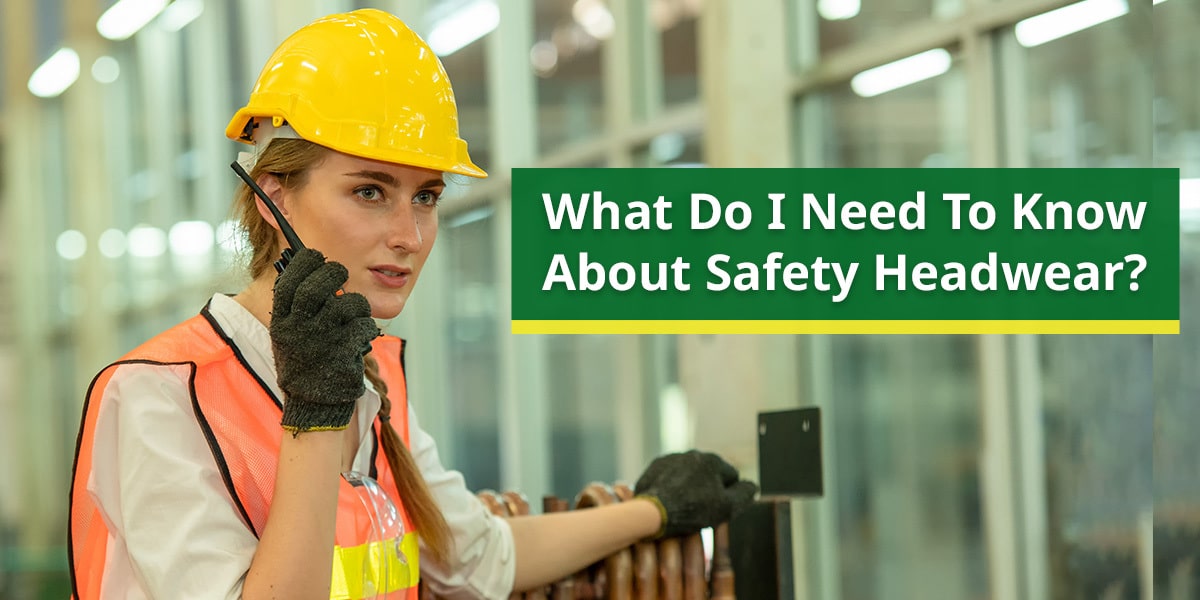 Under provincial law, every construction worker is required to wear a hardhat when working sites with hard-surfaced materials or near electrical conductors. Understand how to buy a hard hat for the job and how to take care of the hat. Reduce the risks of injuries…
What Do I Need To Know About Safety Eyewear?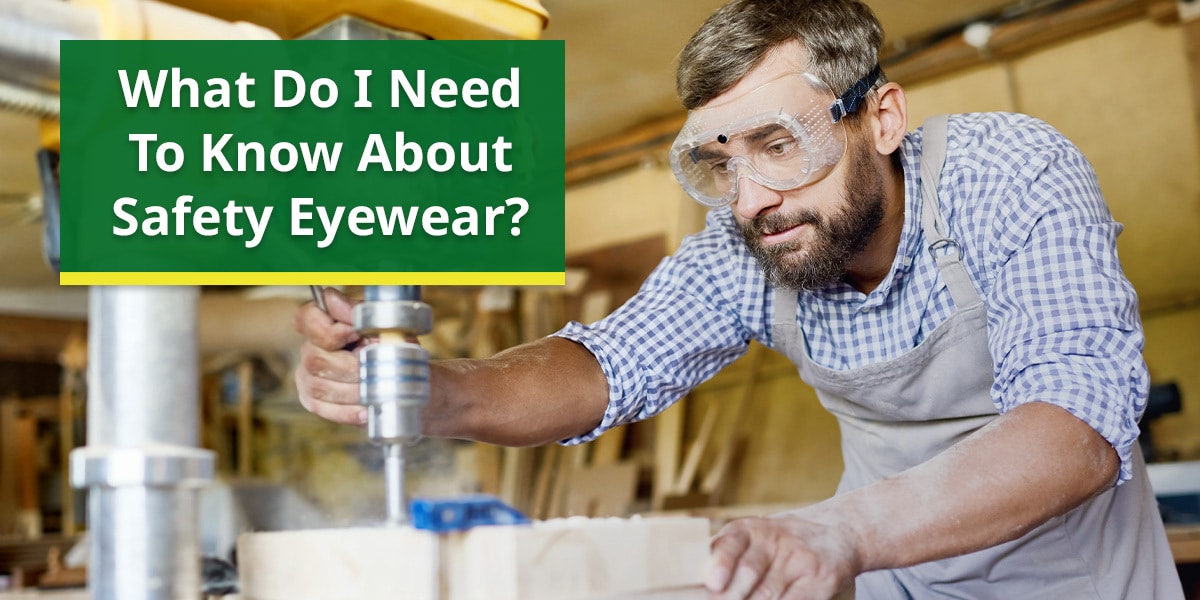 Construction workers face many different threats to their eyes on the job. From impacts to UV light, chemicals to dust, it's important to have the right safety gear in Ottawa. Count on Ottawa Fastener Supply to provide the correct safety eyewear for the job. Types…
What Do I Need to Know About First Aid Kits on the Job Site?
First aid kits are essential if your work site includes dangerous tools and machinery. You can save a life and treat injuries with the first aid kits available at Ottawa Fastener Supply. Follow the Ontario Workplace Safety and Insurance Act and purchase a kit with…
What Do I Need to Know About Respiratory Protection Safety Equipment?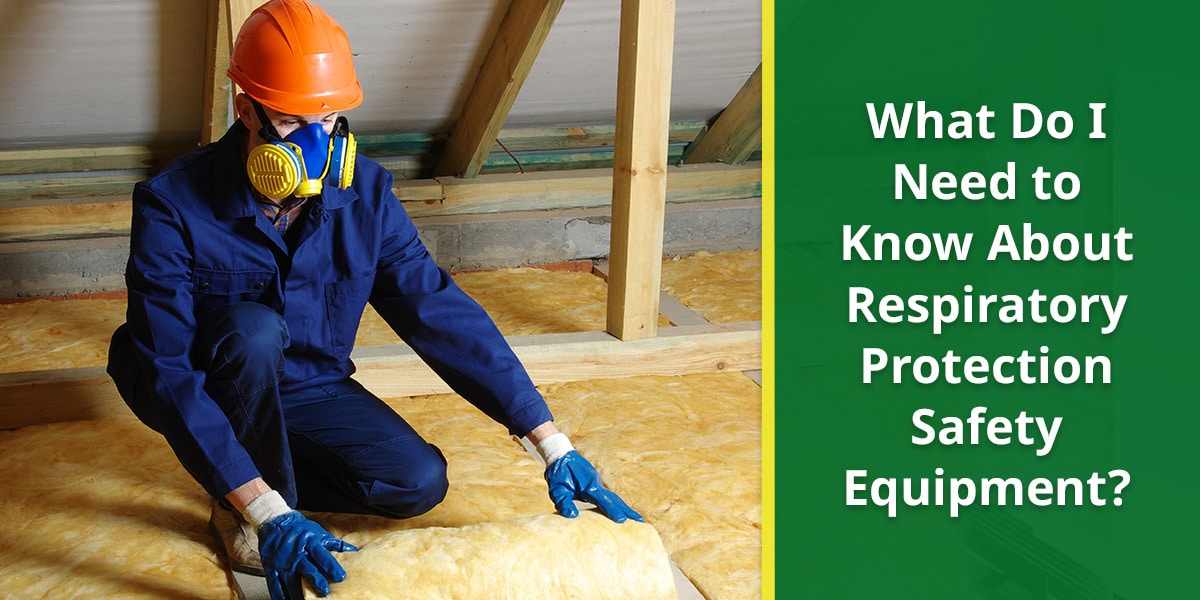 When you need safety equipment in Ottawa, don't forget to include respiratory protection safety equipment. In order to protect your construction workers and other employees, and comply with the Ontario Health and Safety Act, you have to supply protective gear that filters out hazardous gases…
What Do I Need to Know About Fall Protection Safety Equipment?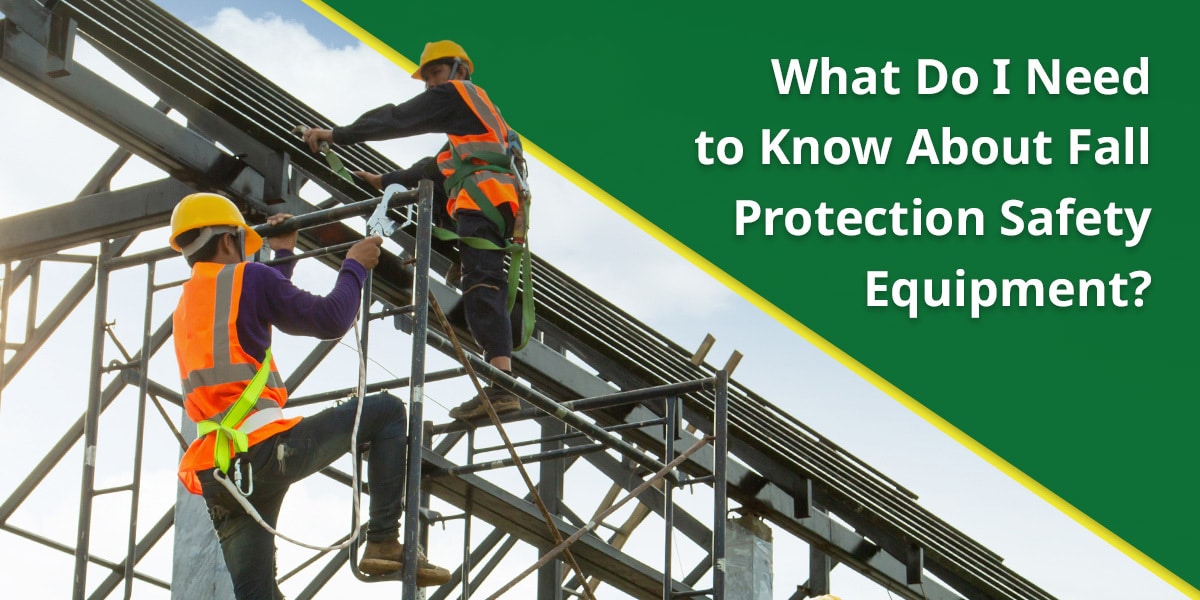 Does your team work at significant heights on buildings, bridges, or roofs? Protect your employees from accidental death, dismemberment, and injury with proven safety equipment. When shopping for fall protection and other gear, choose a supplier knowledgeable about the Ontario Occupational Health and Safety Act. The…
Must-Have Safety Equipment in Ottawa for Your Worksite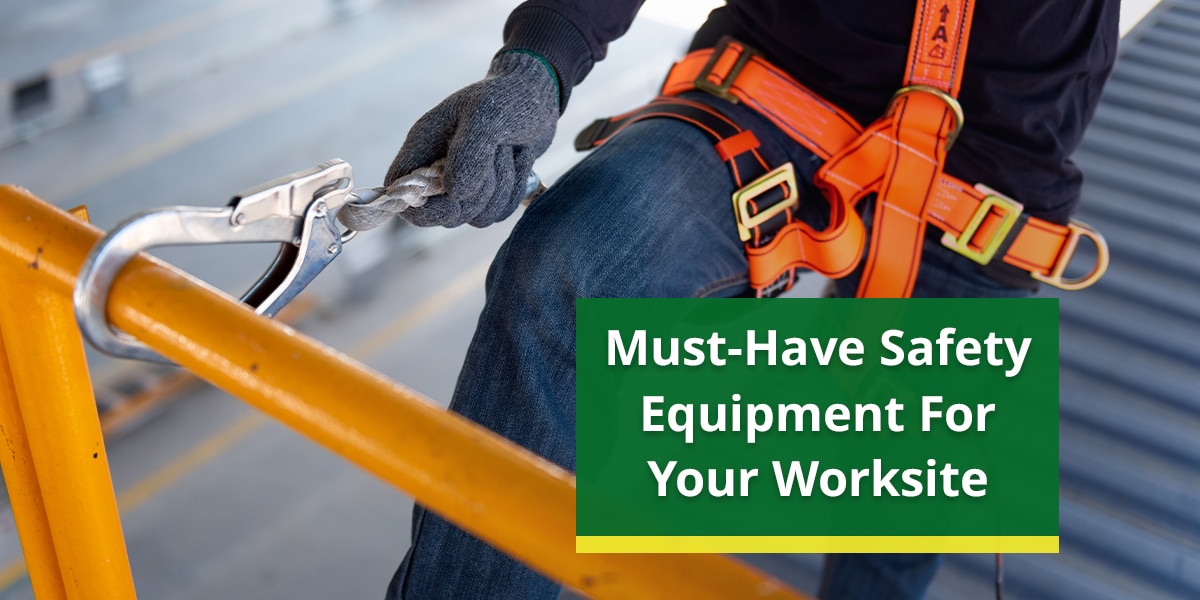 At Ottawa Fastener Supply, we know how important worksite safety is to prevent accidents and to prepare in case of an emergency. For this reason, we dedicate ourselves to providing high-quality safety equipment and gear at affordable prices. As a leading Ottawa safety supply store,…
How do I keep my project from getting damaged by the clamps?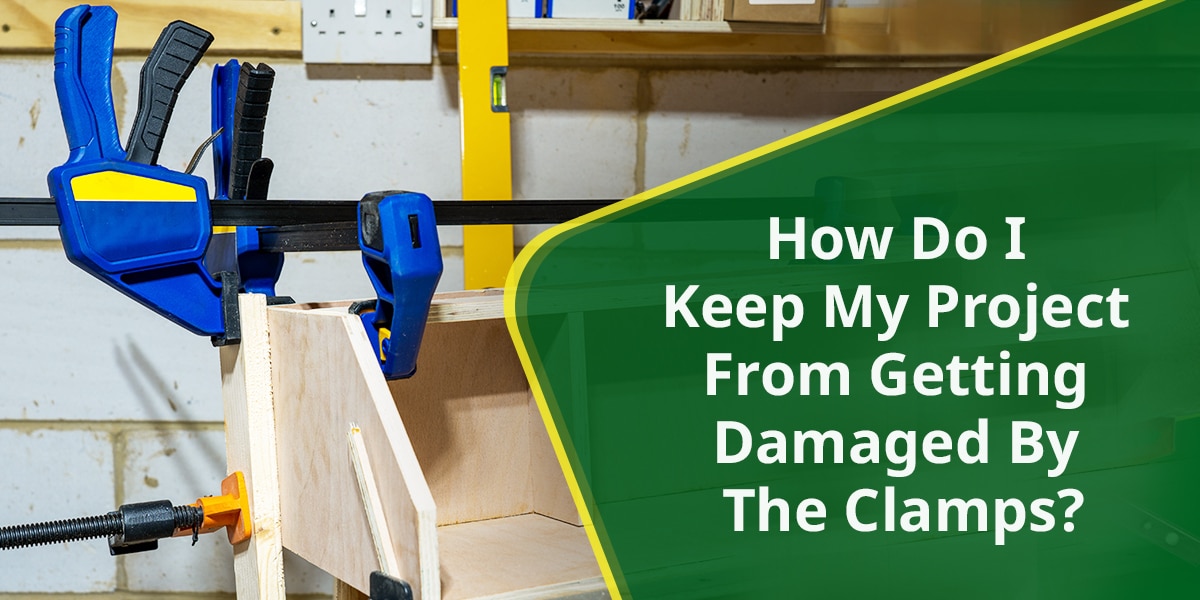 There are a few tricks and disciplines you can implement to prevent your project from getting damaged during the build. Marring wood or metal after placing much time, energy, and heart into a project can be quite defeating. You also know that Bessey clamps are like another set of hands,…
Categories
Archives List by Month
Archive List by Year
Become a VIP Customer!
Be the First to Know About All of Our In-Store Promos & Events.
Marques
Réparation autorisée Centre pour
Au magasin d'outils et d'équipement, vous pouvez parler au technicien qui fait l'entretien de votre équipement, en garantissant la précision, l'efficacité et une expérience client satisfaisante.
© Ottawa Fastener Supply 2023 All Right Reserved
Website & Online Marketing Solutions by
Become a VIP Customer!
Be the First to Know About All of Our In-Store Promos & Events.
Due to worldwide shortage of N95 masks, hand sanitizer, sanitizing wipes, and other PPE (Personal Protective Equipment), Ottawa Fastener cannot promise delivery ETA's for these products and will NOT be holding products for customers. If products do become available, it will be on a first come, first served basis. Please call 613 828 5311 or email sales@ottawafastenersupply.com if you are looking for these products.
Thank you.