Blog
Tool Talk
Have you seen our World Famous Wall of Fasteners yet? With one of Ontario's largest selection Ottawa Fastener Supply has every option you can imagine to help you keep things together.
How Long Do Tool Batteries Last?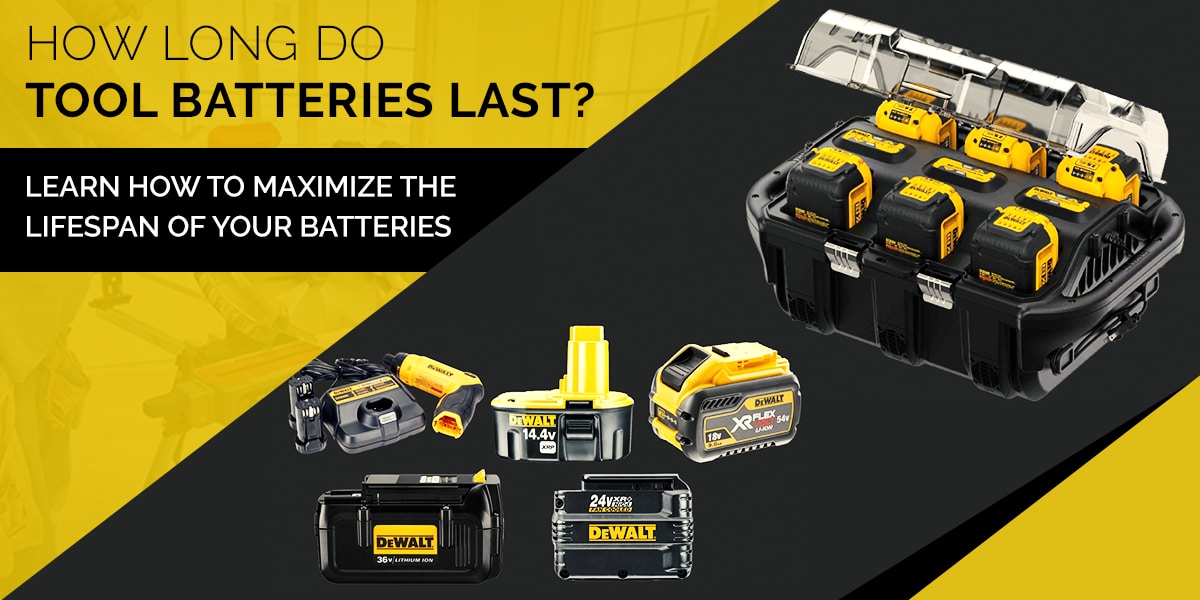 Learn How to Maximize the Lifespan of your Batteries One of the most important factors that determines battery quality is its lifespan. How long do tool batteries last? That could depend on the battery's type, Ah, voltage and cycle life (number of recharges, before losing…
What Does "AH" or "ah" Mean on a Battery?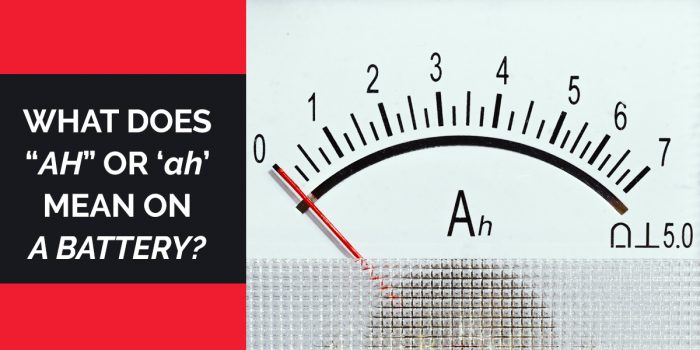 Select Your Cordless Tools Wisely While the convenience of cordless power tools makes them extremely valuable for DIYers, as well as professional tradespeople, a key aspect that sets them apart is how long these tools work between recharges. The letters "Ah" or "AH"("amp-hour" or "ampere-hour")…
12 Common Questions about Cordless Power Tool Batteries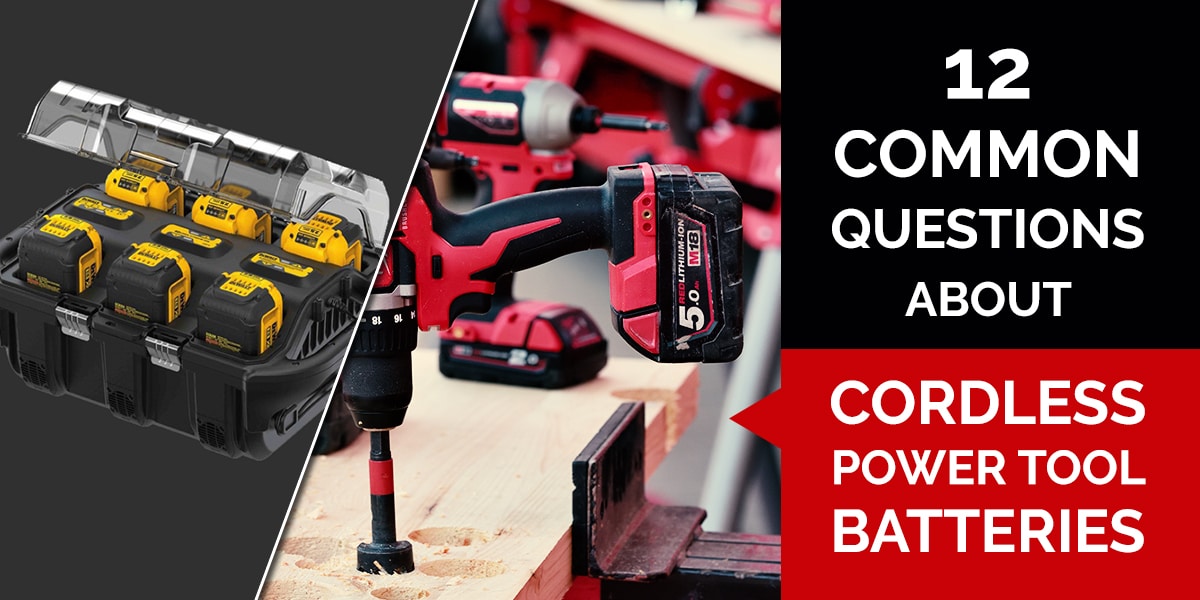 Cordless power tools make life much easier for the DIY-ers and professional tradespeople alike. They carry the same power as their corded counterparts without the hassles of extension cords and generators. Who doesn't love grabbing their cordless drill and heading to the backyard to finish…
Trois étapes pour extraire des grumes à l'aide d'un broyeur Alaskan® de Granberg International
Alaskan Mills de Granberg International offre aux constructeurs, aux amateurs de plein air et aux artisans la possibilité de transformer les billes en produits de bois spéciaux à l'aide d'une configuration simple et d'une tronçonneuse. Que vous soyez sur place pour le fraisage de poutres pour…
Un guide rapide pour sélectionner les bonnes fixations pour les projets de construction
Les projets de construction doivent être achevés selon les normes de sécurité les plus élevées. Et cela signifie que chaque composant sélectionné pour le travail doit être soigneusement considéré aux côtés des conseils de spécialistes de confiance dans le domaine de la construction. Avec plus de deux…
What is the Milwaukee FUEL Line of Tools? Should You Make the Switch?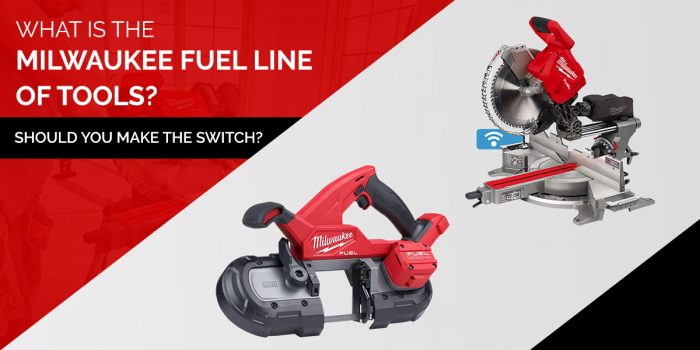 Many tools can do the job, but few can do it like Milwaukee's FUEL line. This revolutionary series of cordless tools features brushless technology, Red Lithium batteries, and intelligence software packed in 18 volts of power. If you are ready to handle the toughest jobs…
Are Milwaukee Tools Any Good? Find Out Today!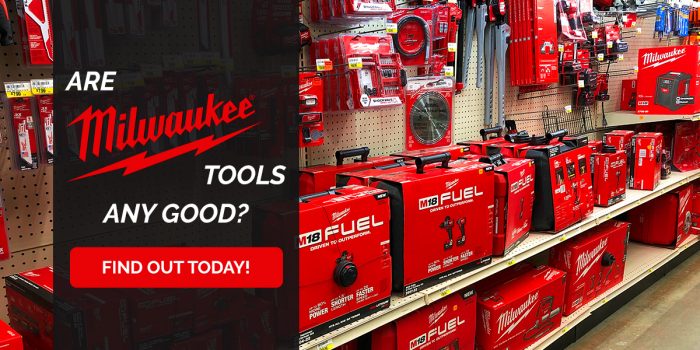 With the number of brands out there, it's common for users to think, "Are Milwaukee tools any good?" The answer is a resounding "yes". When you want the best, look no further than Milwaukee Tools. They are a legend in the industry because they listen…
18 Questions Canadians Are Asking About Milwaukee Tools — OFS is Happy to Answer!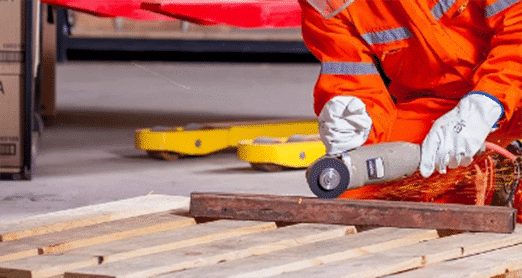 There are few companies that can brag about their longevity and industry-leading innovations like Milwaukee Tools. Established in 1924 in Milwaukee, Wisconsin, U.S.A., their dedication to the end user is unmatched. They strive to understand the demands you put on your tools by spending time…
How to Use A Cordless Drill?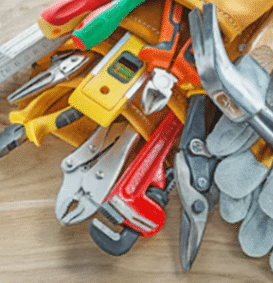 Although it may seem super straightforward to those with experience, there are many ambitious homeowners who aren't fully aware of how to use a cordless drill. Use your cordless drill by depressing the trigger located on the handle. Once pressed, the chuck, a clamp that…
Categories
Archives List by Month
Archive List by Year
Become a VIP Customer!
Be the First to Know About All of Our In-Store Promos & Events.
Marques
Réparation autorisée Centre pour
Au magasin d'outils et d'équipement, vous pouvez parler au technicien qui fait l'entretien de votre équipement, en garantissant la précision, l'efficacité et une expérience client satisfaisante.
© Ottawa Fastener Supply 2022 All Right Reserved
Website & Online Marketing Solutions by
Become a VIP Customer!
Be the First to Know About All of Our In-Store Promos & Events.
Due to worldwide shortage of N95 masks, hand sanitizer, sanitizing wipes, and other PPE (Personal Protective Equipment), Ottawa Fastener cannot promise delivery ETA's for these products and will NOT be holding products for customers. If products do become available, it will be on a first come, first served basis. Please call 613 828 5311 or email sales@ottawafastenersupply.com if you are looking for these products.
Thank you.