Blog
Tool Talk
Have you seen our World Famous Wall of Fasteners yet? With one of Ontario's largest selection Ottawa Fastener Supply has every option you can imagine to help you keep things together.
What Is the Difference Between Metric and Imperial Bolts?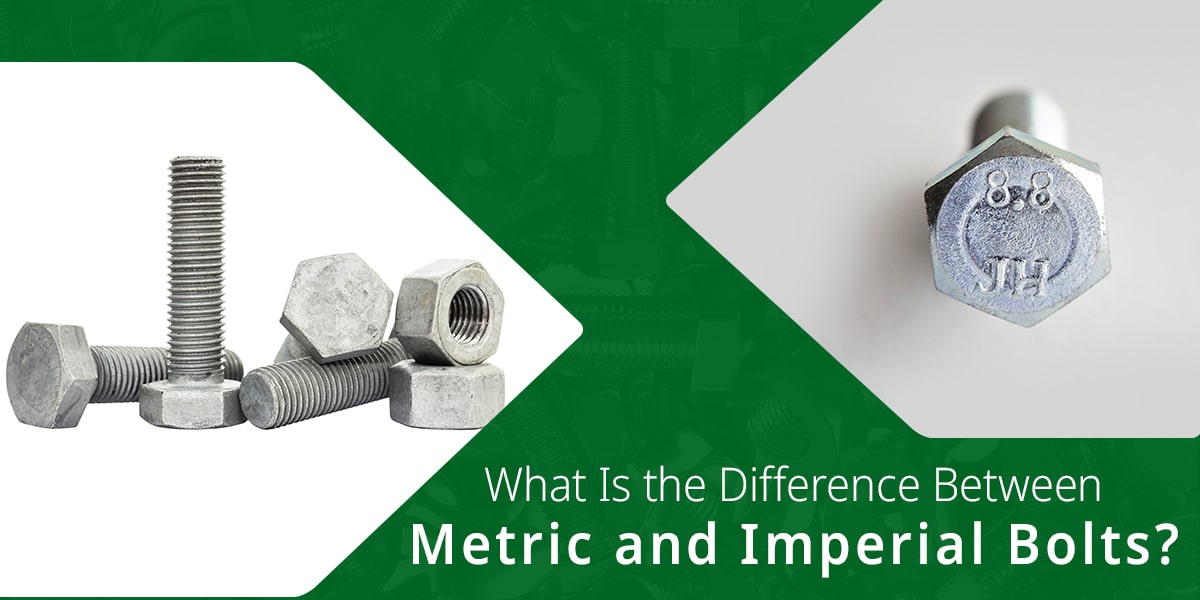 It happens all the time. You start working on a home or car repair project, and you need a bolt. No problem, you think, as you walk to your trusty coffee can full of nuts, bolts, and screws. You grab an imperial fastener and head…
Will Stainless Steel Fasteners Ever Rust?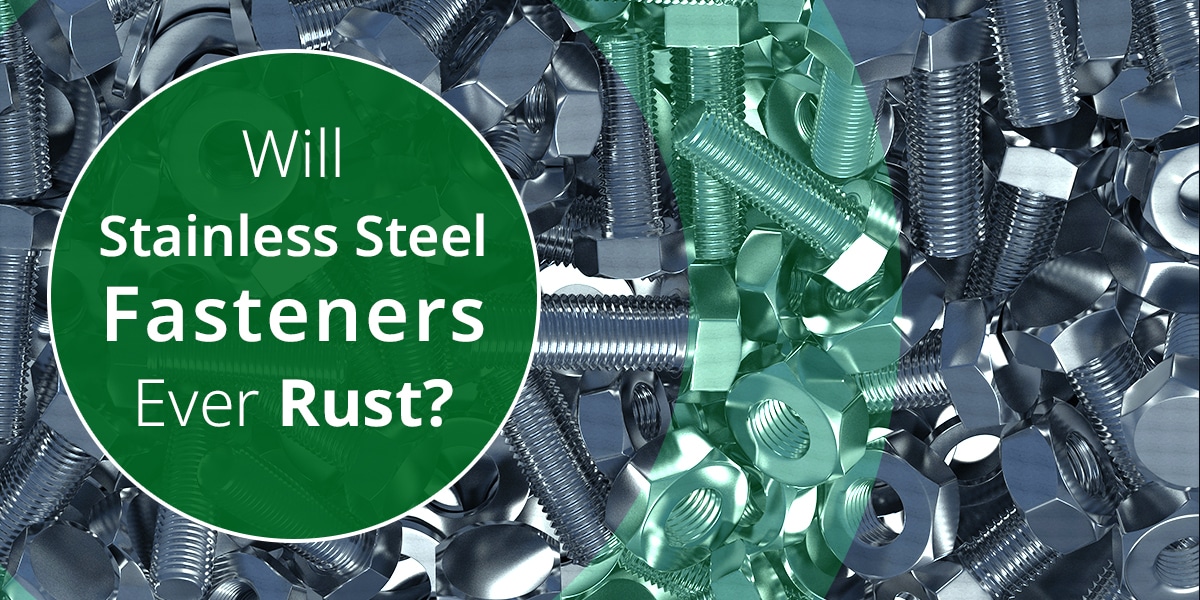 Don't be fooled. Just because your favourite fastener happens to be made of stainless steel does not mean it is impervious to rust. It is true. You may even find rust in as little as four or five days depending on the grade of steel…
How Strong are Stainless Steel Fasteners?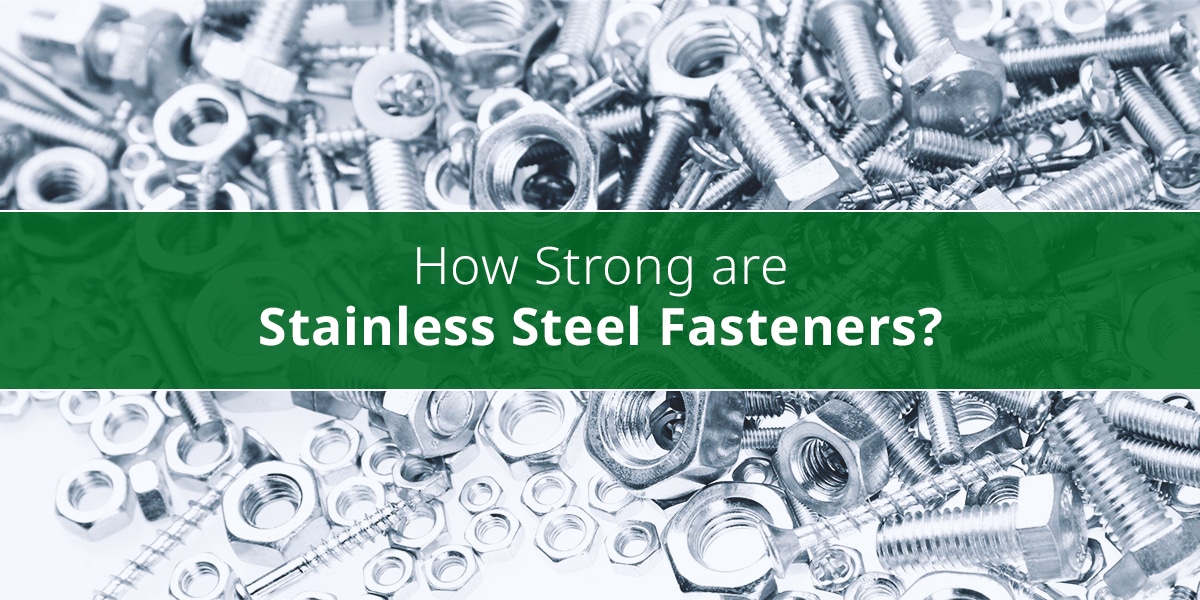 Many people assume that stainless steel is the strongest metal available and should be used whenever possible and for just about any application. In reality, it is a soft metal comprised of an alloy of low carbon steel and chromium. Because the low carbon steel…
What are fasteners?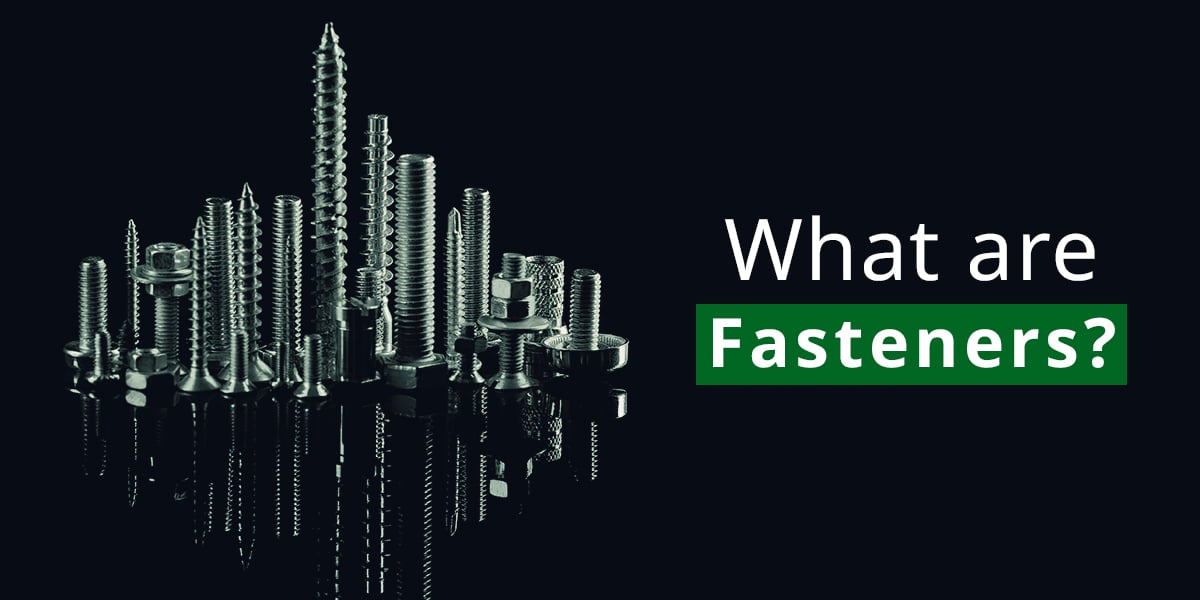 When working on your home improvement project, you not only want to have the right tools for the job, but you need the right fasteners. Do you know what you are looking for when you want to attach your 2 x 4 boards to your…
7 Commonly Asked Questions about Fasteners in 2020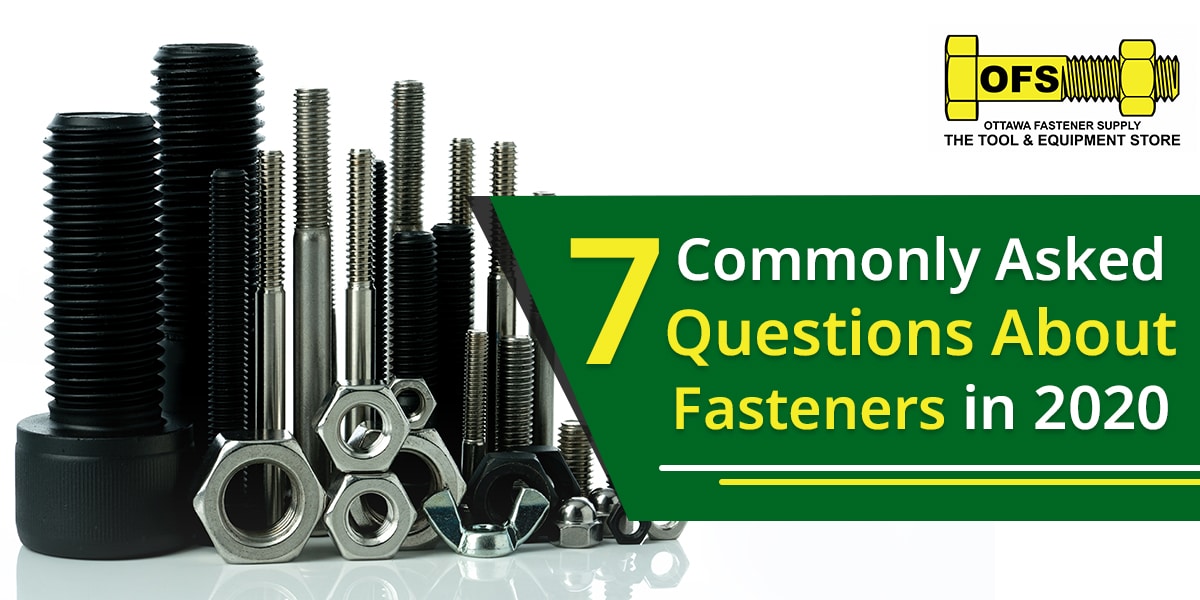 Choosing the best fastener for your project helps ensure it is built strong and will last for years. However, walking down the aisle of a hardware store and seeing hundreds of boxes of bolts, nuts, and screws overwhelms even the most hardened carpenter. Why so…
How Long Do Tool Batteries Last?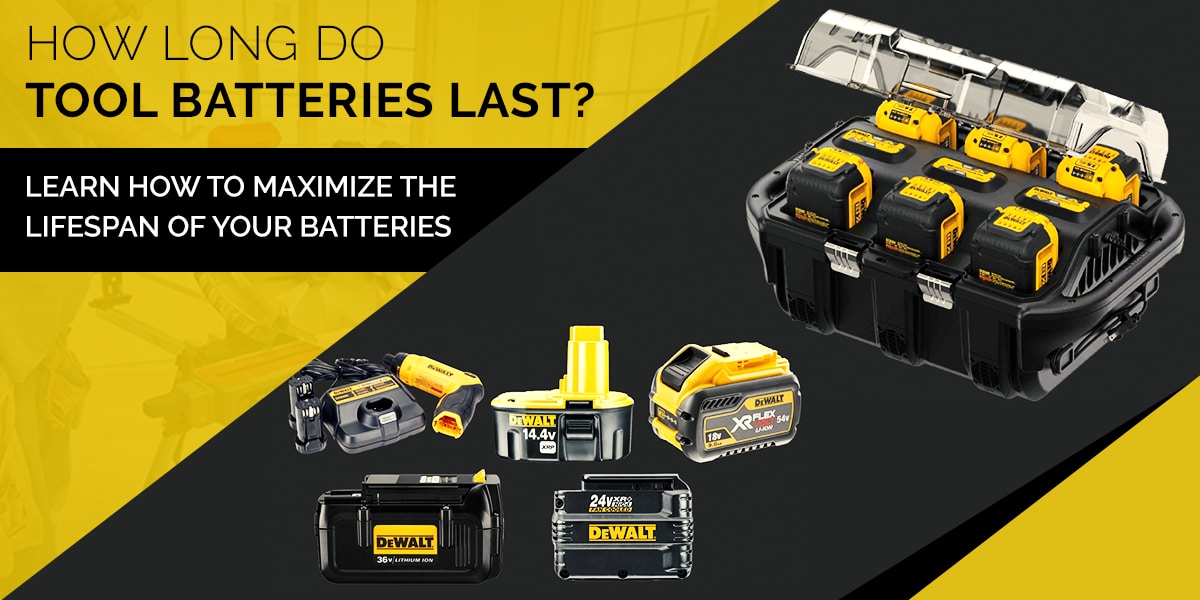 Learn How to Maximize the Lifespan of your Batteries One of the most important factors that determines battery quality is its lifespan. How long do tool batteries last? That could depend on the battery's type, Ah, voltage and cycle life (number of recharges, before losing…
What Does "AH" or "ah" Mean on a Battery?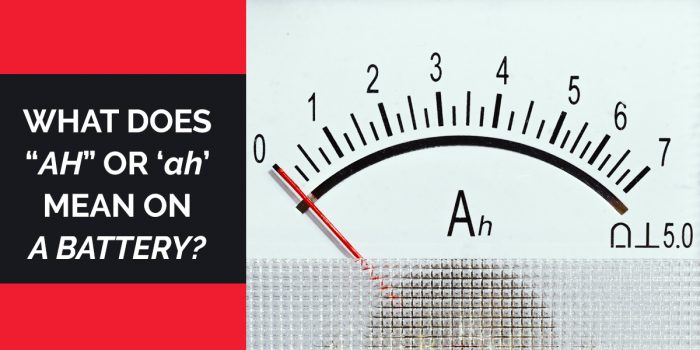 Select Your Cordless Tools Wisely While the convenience of cordless power tools makes them extremely valuable for DIYers, as well as professional tradespeople, a key aspect that sets them apart is how long these tools work between recharges. The letters "Ah" or "AH"("amp-hour" or "ampere-hour")…
12 Common Questions about Cordless Power Tool Batteries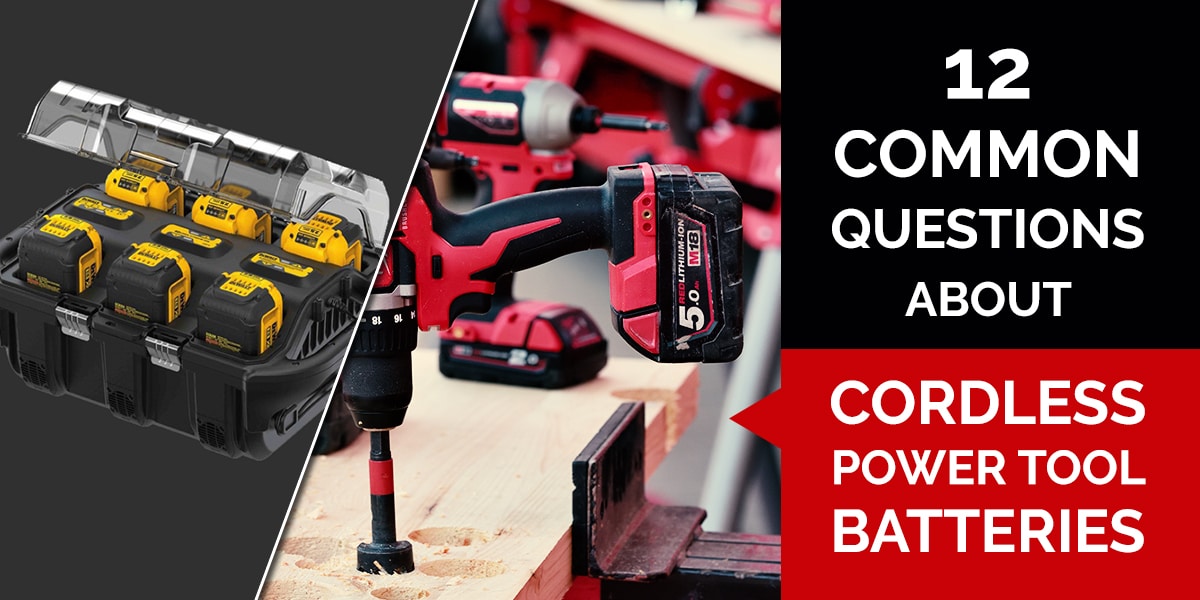 Cordless power tools make life much easier for the DIY-ers and professional tradespeople alike. They carry the same power as their corded counterparts without the hassles of extension cords and generators. Who doesn't love grabbing their cordless drill and heading to the backyard to finish…
Trois étapes pour extraire des grumes à l'aide d'un broyeur Alaskan® de Granberg International
Alaskan Mills de Granberg International offre aux constructeurs, aux amateurs de plein air et aux artisans la possibilité de transformer les billes en produits de bois spéciaux à l'aide d'une configuration simple et d'une tronçonneuse. Que vous soyez sur place pour le fraisage de poutres pour…
Categories
Archives List by Month
Archive List by Year
Become a VIP Customer!
Be the First to Know About All of Our In-Store Promos & Events.
Marques
Réparation autorisée Centre pour
Au magasin d'outils et d'équipement, vous pouvez parler au technicien qui fait l'entretien de votre équipement, en garantissant la précision, l'efficacité et une expérience client satisfaisante.
© Ottawa Fastener Supply 2023 All Right Reserved
Website & Online Marketing Solutions by
Become a VIP Customer!
Be the First to Know About All of Our In-Store Promos & Events.
Due to worldwide shortage of N95 masks, hand sanitizer, sanitizing wipes, and other PPE (Personal Protective Equipment), Ottawa Fastener cannot promise delivery ETA's for these products and will NOT be holding products for customers. If products do become available, it will be on a first come, first served basis. Please call 613 828 5311 or email sales@ottawafastenersupply.com if you are looking for these products.
Thank you.