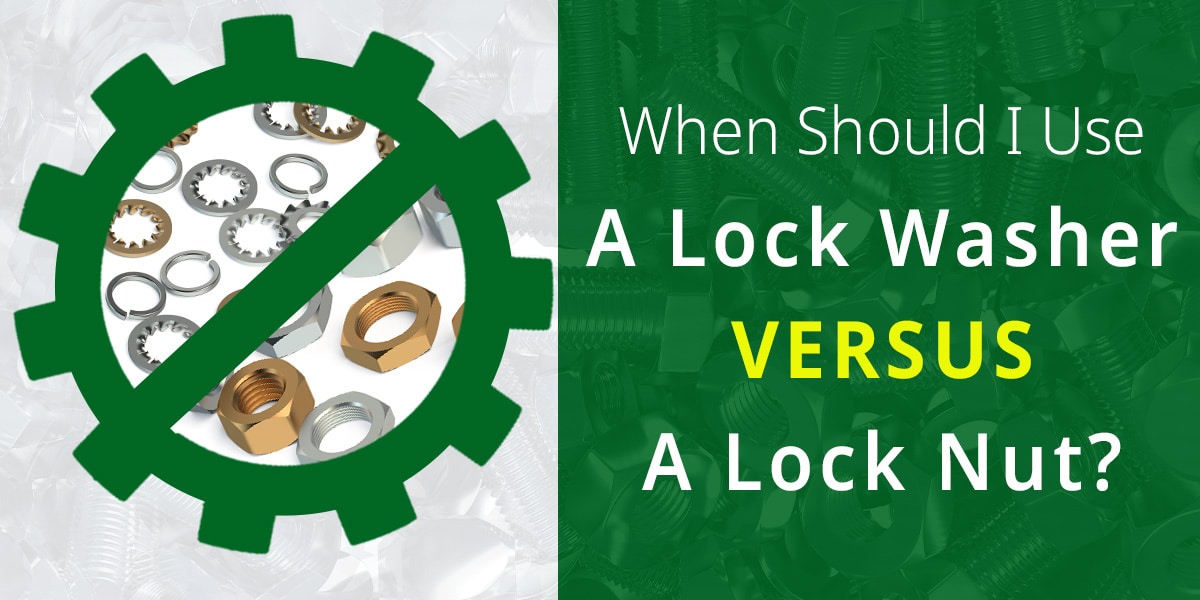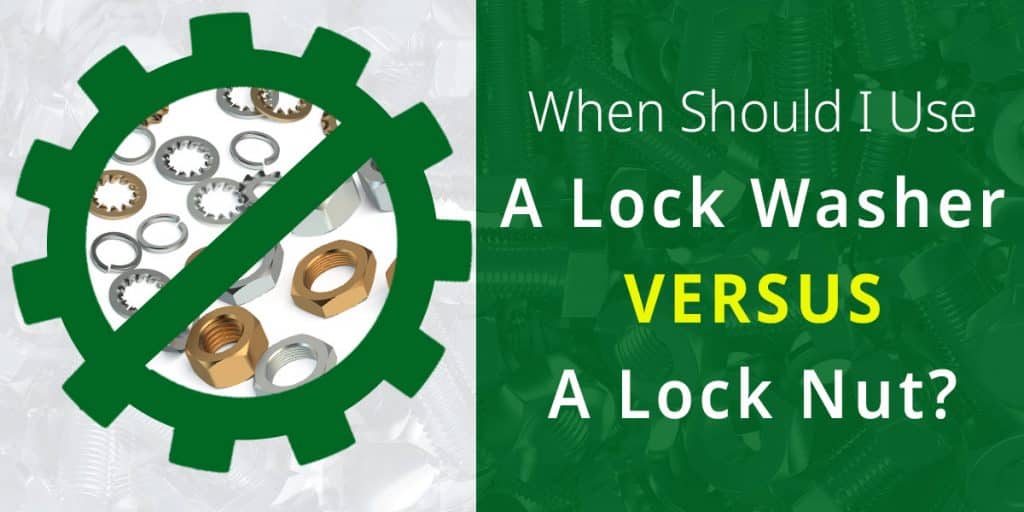 Do you know when is the best instance for using a lock nut instead of a lock washer? The debate may rage based on who you speak to, but both give your bolts a tight fit. To make the right decision, consider the final environment and type of application. Here is the basic breakdown of when you will want to use a locknut over a lock washer:
When you need something that can handle the pressure that comes with torquing down a bolt or screw, choose a lock washer.
Another time to use a lock washer is when you are working on a project where the bolt will be in an area with a lot of heat or vibration, such as your car. For example, your muffler handles an enormous amount of heat and vibrations during your daily drive.
For those home projects that neither need nor can handle the torque required to tighten it, use a locknut. An example of an ideal use for locknuts is light fixtures.
Get the tightest fit for your project when you use a locknut or lock washer appropriately. These tiny tools make your bolts tight, so you can rest assured that what you need fastened, will stay fastened! Why not keep a selection available for quick fix-ups? The crew at Ottawa Fastener Supply can get you set up with the best selection for the general uses around your home and work place. Give us a call today!