Blog
Tool Talk
Have you seen our World Famous Wall of Fasteners yet? With one of Ontario's largest selection Ottawa Fastener Supply has every option you can imagine to help you keep things together.
Ready to Find Your Next Favorite Power Tool? Check Out The New Milwaukee M18 Fuel Tools!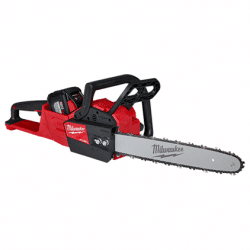 Milwaukee Tools continues to be a leading innovator in the power tool industry, offering top-notch heavy-duty products used all across North America. Unveiling their M18 Fuel Milwaukee Power Tools collection, Ottawa Fastener Supply helps do-it-yourself experts and contractors make their workspaces easier to navigate. These…
5 Types of Fastening you Need to Have in your DIY Tool Kit

Whether you are building, renovating or repairing, at some point in your DIY career you will need to join materials. With countless types of fasteners available, it may be difficult to understand the differences between them and which styles are best for the project you…
4 Must-Have Outdoor Summer Tools for Your Ottawa Property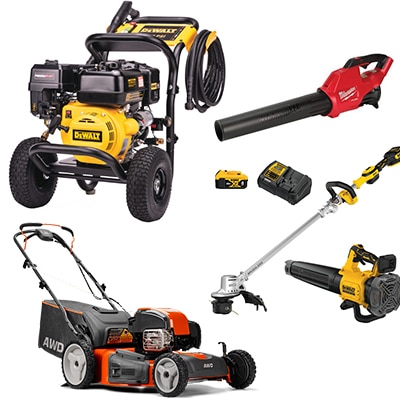 As an Ottawa homeowner, yard care and general maintenance around your property is either something you enjoy, or a necessary evil. With these four must-have items from your Tool & Equipment Store, even the most reluctant will look forward to working outside and the more…
The Tool and Equipment Store's April Tools Day Event 2018 an exclusive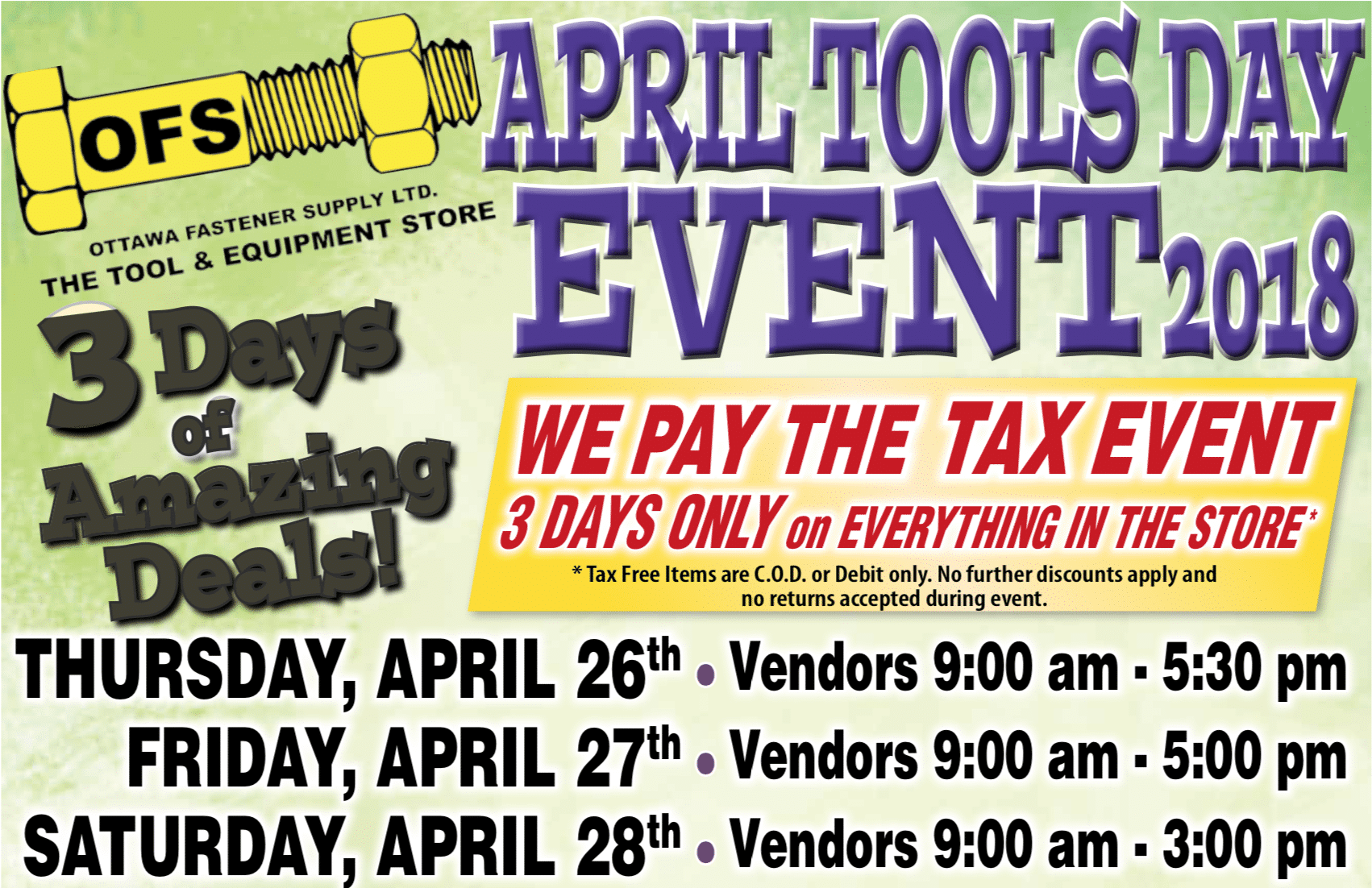 Ottawa, Ontario: The Tool and Equipment Store in Nepean is presenting its 13th annual April Tools Day Event from April 26 to 28 with promotions and activities for both contractors and do-it-yourselves. Tool and equipment vendors will be on-site, prizes are to be won, The…
Brand Red or Brand Yellow in Cordless Power Tools: A Tough Choice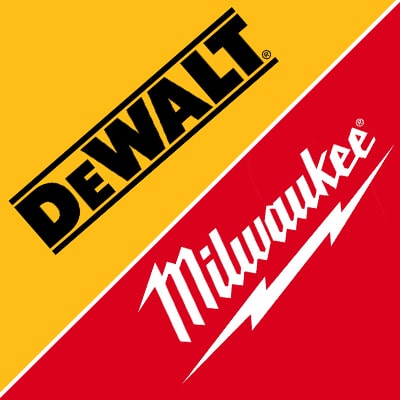 Industry-Leading Lineups Boast Impressive Array of Features Although the Milwaukee – brand red – and the DeWALT – brand yellow – cordless power tool lineups are both tough, choosing between them can be even tougher. The Tool and Equipment Store, your Ottawa tool store, compares…
Create a Cordless Workplace with DEWALT 20V Max Line Power Tools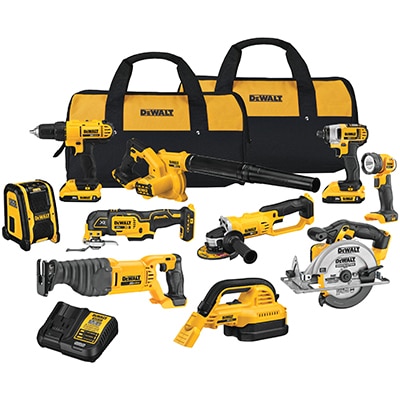 The power from DEWALT's 20V Max line of tools enables cordless tool use where previously corded tools were necessary, according to a product specialist. "With the power that we are able to get out of 20 volt tools" a cordless workplace is enabled, says Stephen…
Canadian-Made Wall and Concrete Anchors now in Stock at Ottawa Fastener Supply!
Your Ottawa hardware store is pleased to announce the addition of Cobra brand anchors to our extensive fastener stock. Known as "the world leader" in anchors and hanging hardware, Cobra's head office and manufacturing plant are located in Montreal. Not only are you getting the…
Portable Winch™ at your Ottawa Hardware Store
Ottawa Fastener Supply has teamed up with The Original Portable Winch™ to offer you best-in-class tools for your lifting and pulling needs. From the most avid hobbyist to the highly-strenuous use of the hard-working professional, Portable Winch products offer lighter, stronger and smarter equipment than…
Leaf-Blowing is a Breeze with the DeWalt 20V Max Cordless Blower Kit!
While the fall is beautiful in Ottawa, for homeowners it also means an abundance of leaves that must be cleaned up to keep your yard looking great and your gutters free. With manual tools, you'll no doubt have an aching back before you're done and…
Categories
Archives List by Month
Archive List by Year
Become a VIP Customer!
Be the First to Know About All of Our In-Store Promos & Events.
Marques
Réparation autorisée Centre pour
Au magasin d'outils et d'équipement, vous pouvez parler au technicien qui fait l'entretien de votre équipement, en garantissant la précision, l'efficacité et une expérience client satisfaisante.
© Ottawa Fastener Supply 2021 All Right Reserved
Website & Online Marketing Solutions by
Become a VIP Customer!
Be the First to Know About All of Our In-Store Promos & Events.