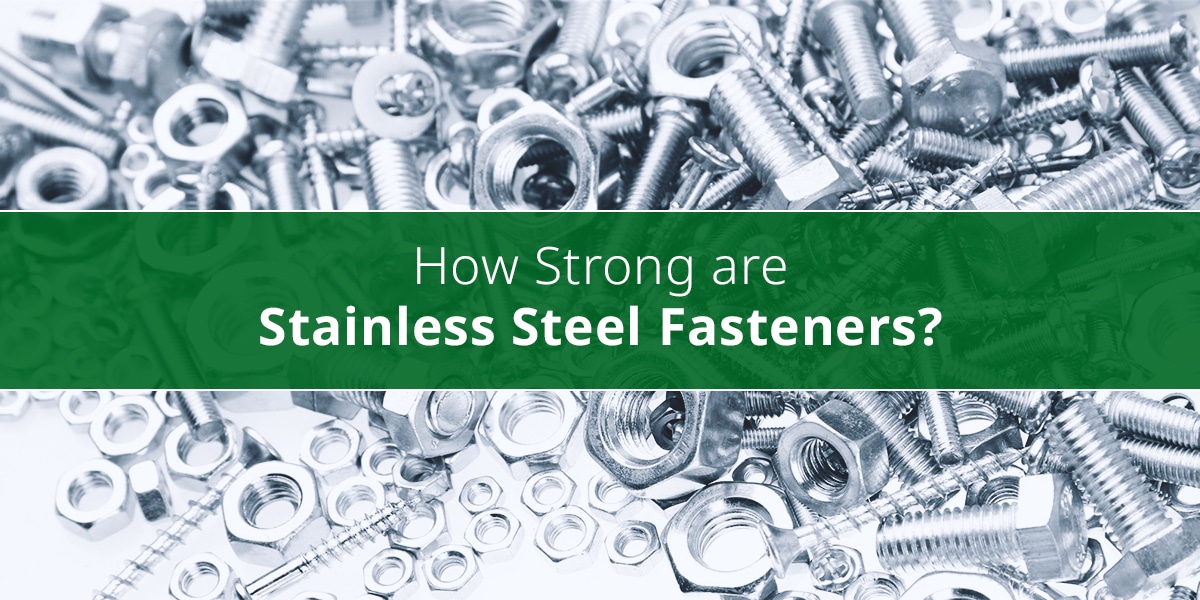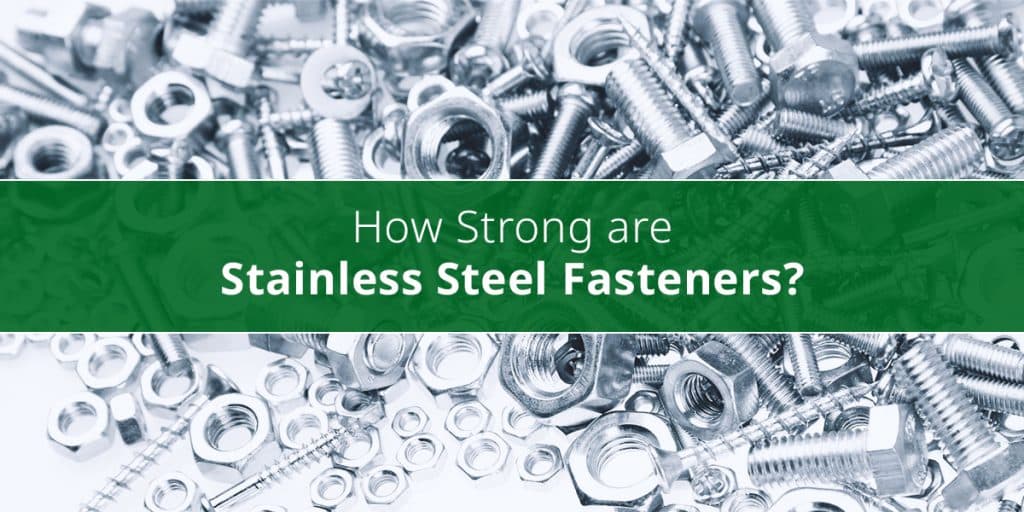 Many people assume that stainless steel is the strongest metal available and should be used whenever possible and for just about any application. In reality, it is a soft metal comprised of an alloy of low carbon steel and chromium. Because the low carbon steel cannot be hardened, stainless steel is actually weaker than regular steel. That doesn't mean you should never use it. On the contrary! You may be surprised.
Stainless steel is a fantastic choice when you build consumer products like surgical and culinary implements. You may wonder why. It's simple. Stainless steel has excellent hygienic properties, is easy to fabricate, and is pleasant to look at. Who wouldn't want that?
However, for your industrial-type projects, you should consider choosing the grades of fasteners best suited for the job. The team at Ottawa Fastener Supply can discuss the best grade, including these common ones:
18-8/304 – Consider these marine fasteners when working on a job with fresh and soft water applications
316 – Ideal for saltwater uses like boats, docks, piers, and pools
410 – Pull together your home with roofing screws, siding screws, and self-tapping screws
Find the right grade of steel based on your project's needs. Ottawa Fastener Supply has every kind of fastener you could want and we are happy to assist you with making the best choices. We have a wealth of knowledge at your disposal. Give us a call today and let's get building!