Blog
Tool Talk
Have you seen our World Famous Wall of Fasteners yet? With one of Ontario's largest selection Ottawa Fastener Supply has every option you can imagine to help you keep things together.
What is the Milwaukee FUEL Line of Tools? Should You Make the Switch?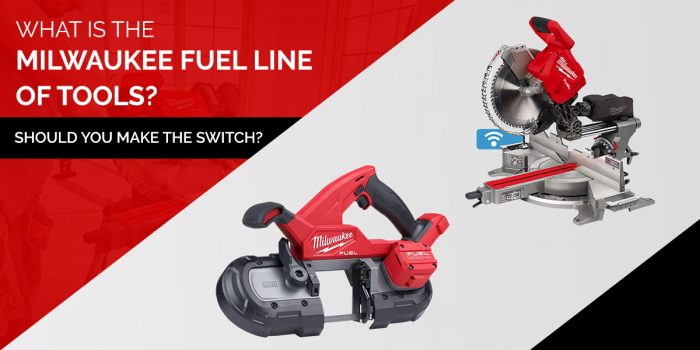 Many tools can do the job, but few can do it like Milwaukee's FUEL line. This revolutionary series of cordless tools features brushless technology, Red Lithium batteries, and intelligence software packed in 18 volts of power. If you are ready to handle the toughest jobs…
Are Milwaukee Tools Any Good? Find Out Today!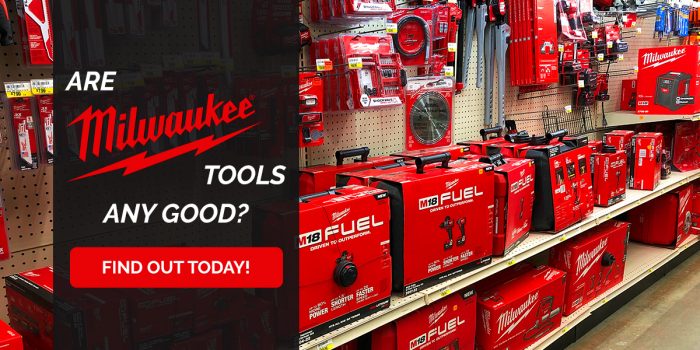 With the number of brands out there, it's common for users to think, "Are Milwaukee tools any good?" The answer is a resounding "yes". When you want the best, look no further than Milwaukee Tools. They are a legend in the industry because they listen…
18 Questions Canadians Are Asking About Milwaukee Tools — OFS is Happy to Answer!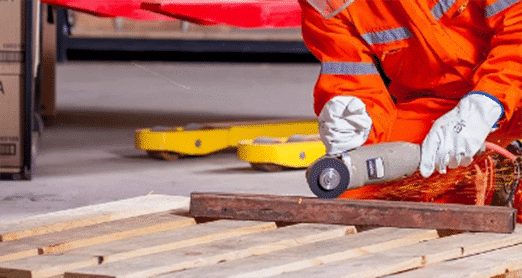 There are few companies that can brag about their longevity and industry-leading innovations like Milwaukee Tools. Established in 1924 in Milwaukee, Wisconsin, U.S.A., their dedication to the end user is unmatched. They strive to understand the demands you put on your tools by spending time…
How to Use A Cordless Drill?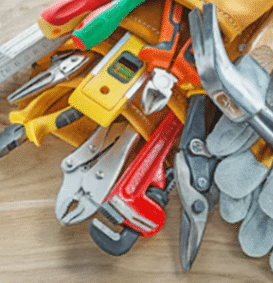 Although it may seem super straightforward to those with experience, there are many ambitious homeowners who aren't fully aware of how to use a cordless drill. Use your cordless drill by depressing the trigger located on the handle. Once pressed, the chuck, a clamp that…
How to Use Drywall Anchors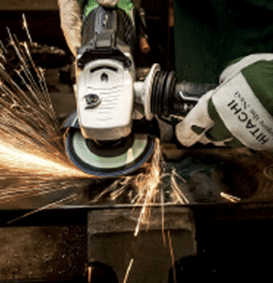 If you have ever tried to hang something on a wall, you know it can be a little tricky, especially if you cannot drive a screw into a stud. If you do not have extra support for your drywall screw, you quickly discover that your…
How Long to Leave a DeWalt Battery in the Charger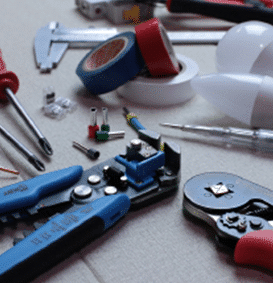 Ask two people how long you should leave your battery on the charger, and you will get two different answers. Some argue that today's technology stops charging devices once the battery is full. Others claim that you run the risk of overcharging and ruining your…
Using a 20V Battery in a 60V DeWalt Tool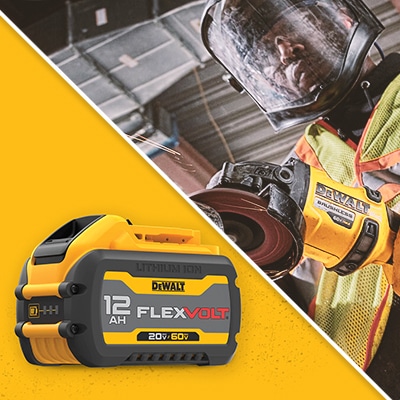 When you are in the middle of a project, the last thing you want to worry about is losing power because your battery dies. As you reach into your tool bag to pull out a fresh one, remember to look and ensure you have the…
Does DeWalt Make All their Tools in Every Voltage they Offer?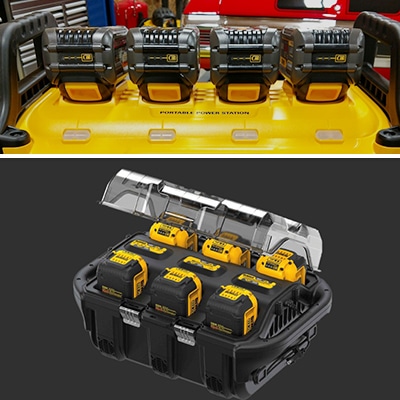 When you invest in DeWalt tools, you get your money's worth. They are built to last for years. However, nothing lasts forever, so when your 14V cordless screwdriver finally fastens in the last deck screw, obviously, it's time to find a great replacement. Keep in…
20 Volt vs. 60 Volt DeWalt Batteries
Having the right battery back can make a world of difference on a job. When deciding which DeWalt tool to purchase, one of the choices you will have is whether to use 20V or 60V batteries. Each has its merits and can get the…
Categories
Archives List by Month
Archive List by Year
Become a VIP Customer!
Be the First to Know About All of Our In-Store Promos & Events.
Marques
Réparation autorisée Centre pour
Au magasin d'outils et d'équipement, vous pouvez parler au technicien qui fait l'entretien de votre équipement, en garantissant la précision, l'efficacité et une expérience client satisfaisante.
© Ottawa Fastener Supply 2021 All Right Reserved
become a VIP Customer