Blog
Tool Talk
Have you seen our World Famous Wall of Fasteners yet? With one of Ontario's largest selection Ottawa Fastener Supply has every option you can imagine to help you keep things together.
What are fasteners?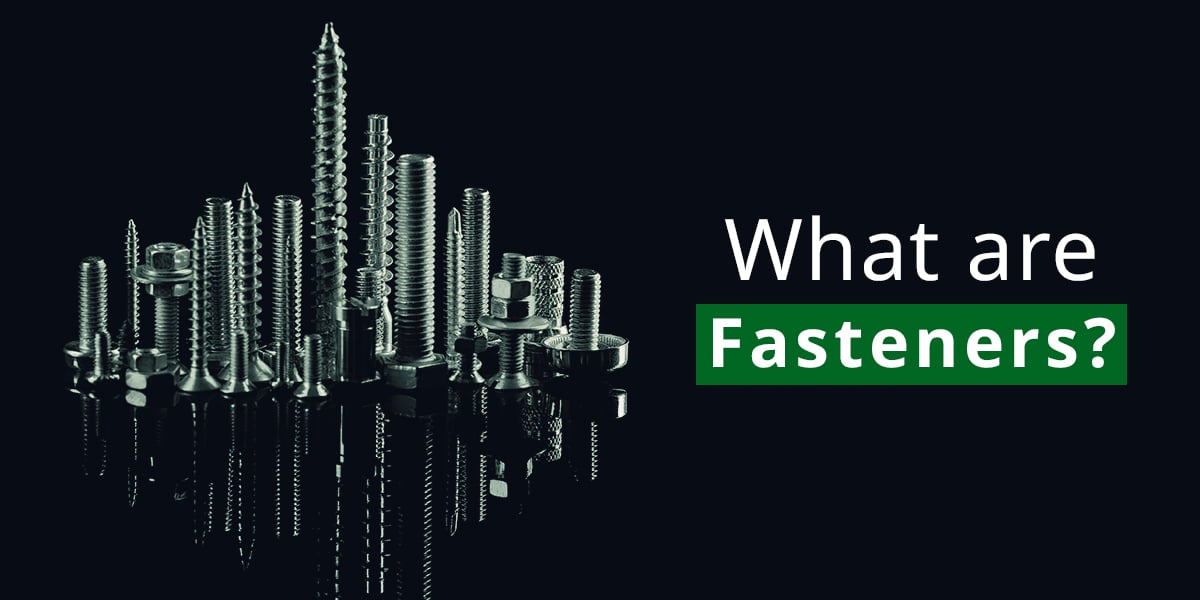 When working on your home improvement project, you not only want to have the right tools for the job, but you need the right fasteners. Do you know what you are looking for when you want to attach your 2 x 4 boards to your…
7 Commonly Asked Questions about Fasteners in 2020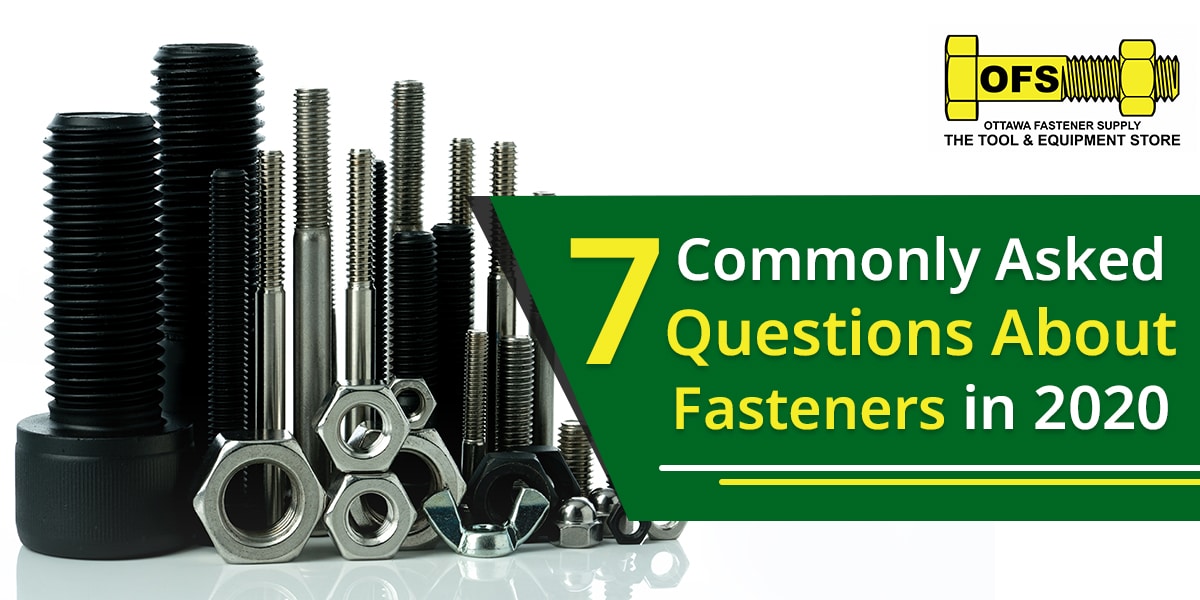 Choosing the best fastener for your project helps ensure it is built strong and will last for years. However, walking down the aisle of a hardware store and seeing hundreds of boxes of bolts, nuts, and screws overwhelms even the most hardened carpenter. Why so…
Need to Repair Your Power Tool Batteries?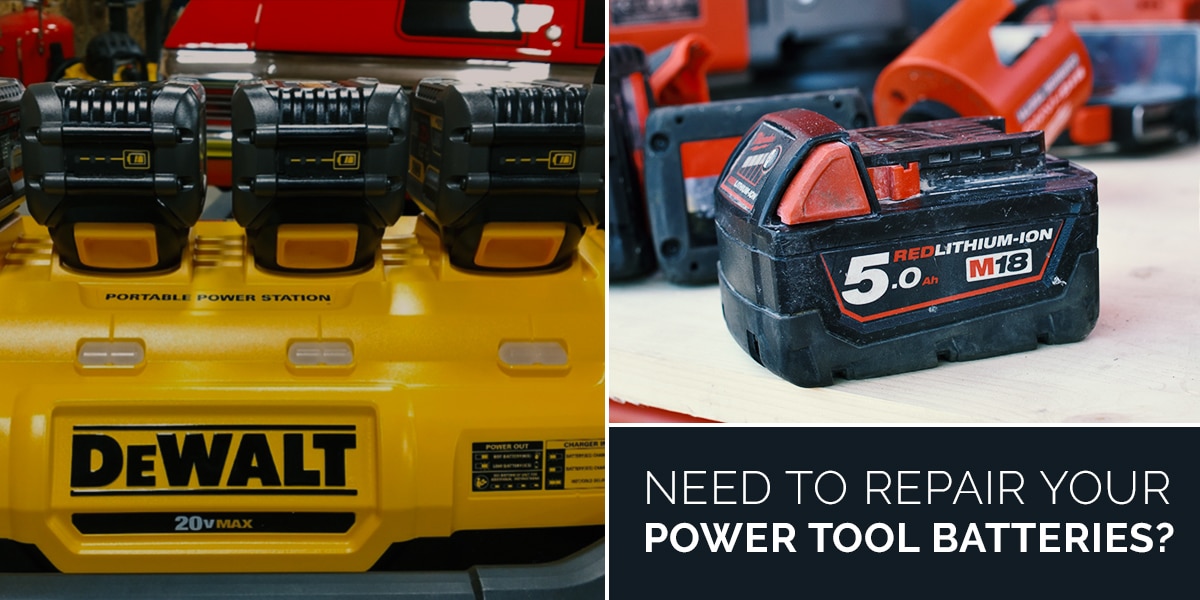 Avoid a D-I-Y Approach, Count on a Professional Expert Unsure how to repair your power tool batteries? Wondering whether to tackle it yourself or rely on a technical expert? At Ottawa Fastener Supply, we understand how important it is for you to preserve your cordless…
How Long Do Tool Batteries Last?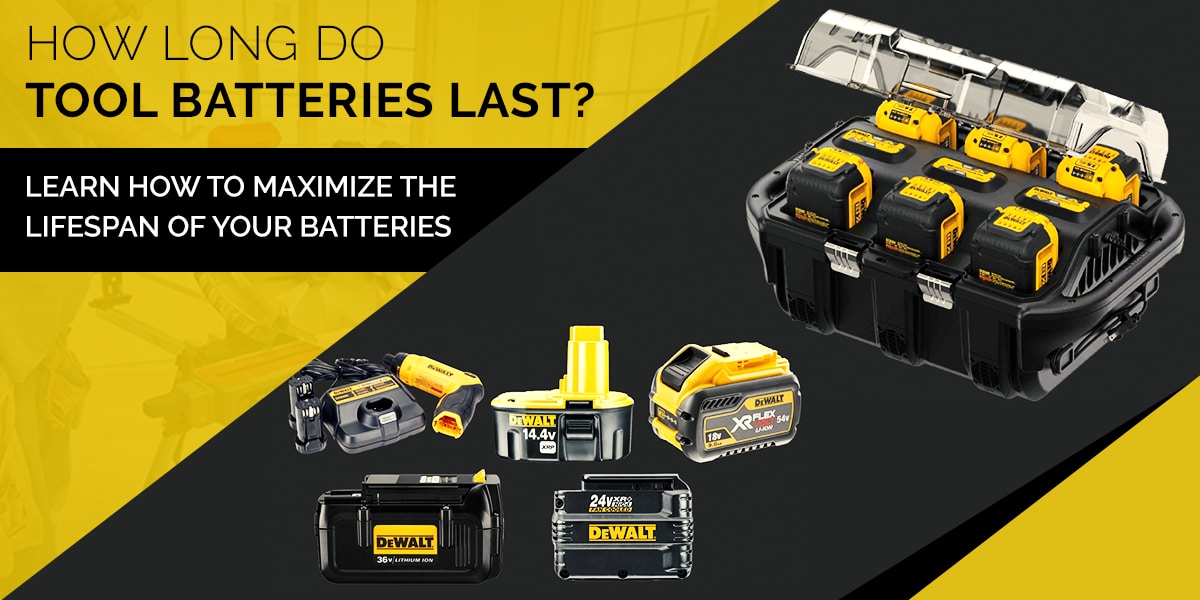 Learn How to Maximize the Lifespan of your Batteries One of the most important factors that determines battery quality is its lifespan. How long do tool batteries last? That could depend on the battery's type, Ah, voltage and cycle life (number of recharges, before losing…
What Does "AH" or "ah" Mean on a Battery?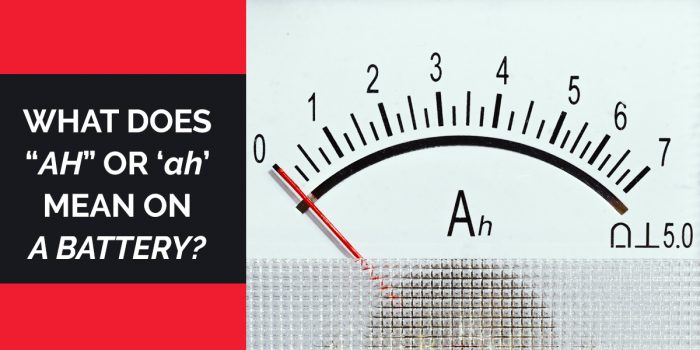 Select Your Cordless Tools Wisely While the convenience of cordless power tools makes them extremely valuable for DIYers, as well as professional tradespeople, a key aspect that sets them apart is how long these tools work between recharges. The letters "Ah" or "AH"("amp-hour" or "ampere-hour")…
12 Common Questions about Cordless Power Tool Batteries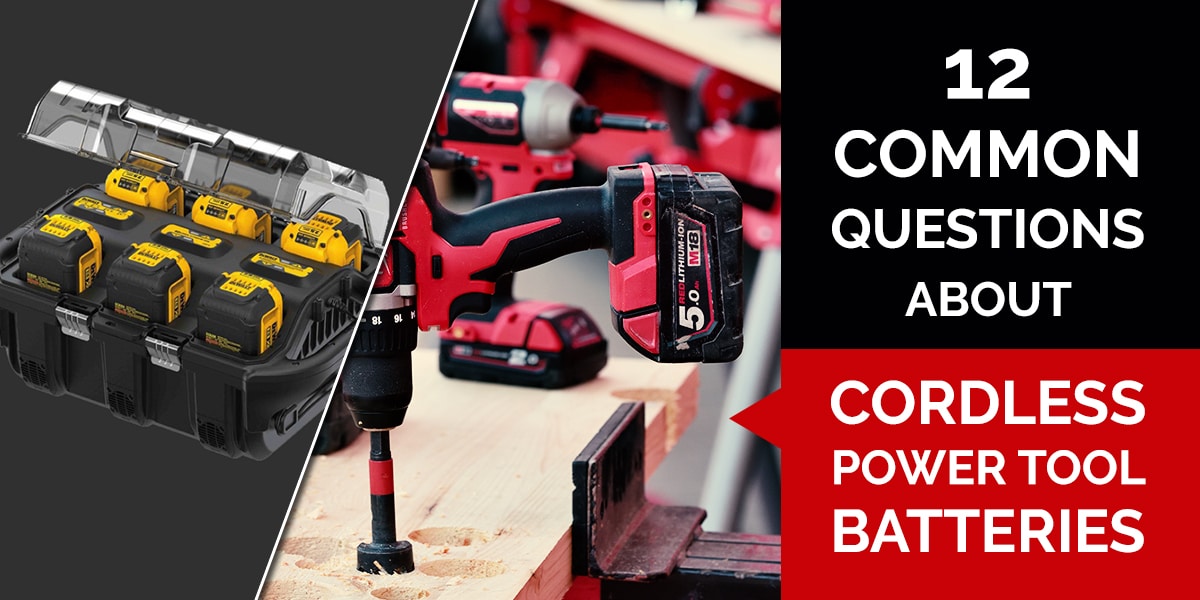 Cordless power tools make life much easier for the DIY-ers and professional tradespeople alike. They carry the same power as their corded counterparts without the hassles of extension cords and generators. Who doesn't love grabbing their cordless drill and heading to the backyard to finish…
What is the Milwaukee FUEL Line of Tools? Should You Make the Switch?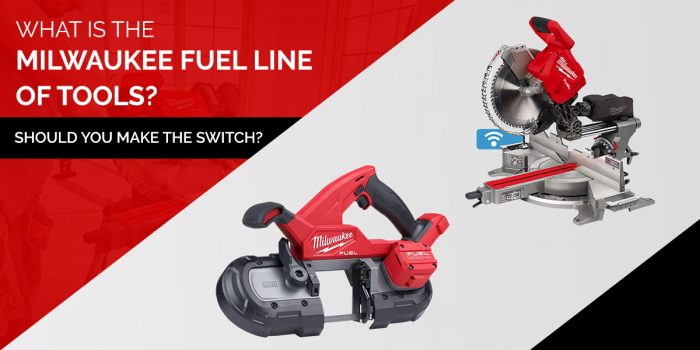 Many tools can do the job, but few can do it like Milwaukee's FUEL line. This revolutionary series of cordless tools features brushless technology, Red Lithium batteries, and intelligence software packed in 18 volts of power. If you are ready to handle the toughest jobs…
Are Milwaukee Tools Any Good? Find Out Today!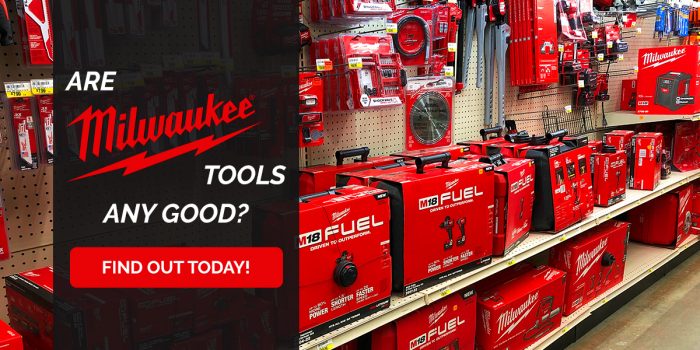 With the number of brands out there, it's common for users to think, "Are Milwaukee tools any good?" The answer is a resounding "yes". When you want the best, look no further than Milwaukee Tools. They are a legend in the industry because they listen…
18 Questions Canadians Are Asking About Milwaukee Tools — OFS is Happy to Answer!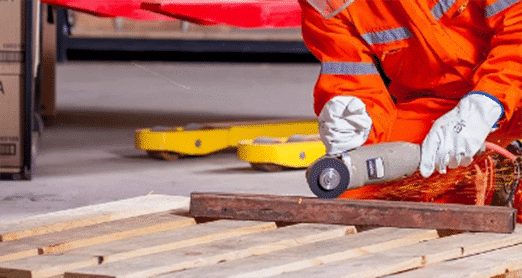 There are few companies that can brag about their longevity and industry-leading innovations like Milwaukee Tools. Established in 1924 in Milwaukee, Wisconsin, U.S.A., their dedication to the end user is unmatched. They strive to understand the demands you put on your tools by spending time…
Categories
Archives List by Month
Archive List by Year
Become a VIP Customer!
Be the First to Know About All of Our In-Store Promos & Events.
Marques
Réparation autorisée Centre pour
Au magasin d'outils et d'équipement, vous pouvez parler au technicien qui fait l'entretien de votre équipement, en garantissant la précision, l'efficacité et une expérience client satisfaisante.
© Ottawa Fastener Supply 2021 All Right Reserved
Website & Online Marketing Solutions by
Become a VIP Customer!
Be the First to Know About All of Our In-Store Promos & Events.