Blog
Tool Talk
Have you seen our World Famous Wall of Fasteners yet? With one of Ontario's largest selection Ottawa Fastener Supply has every option you can imagine to help you keep things together.
How Long to Leave a DeWalt Battery in the Charger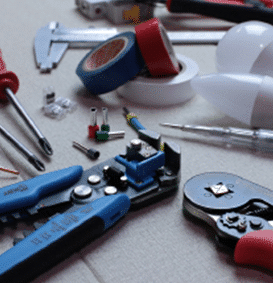 Ask two people how long you should leave your battery on the charger, and you will get two different answers. Some argue that today's technology stops charging devices once the battery is full. Others claim that you run the risk of overcharging and ruining your…
Using a 20V Battery in a 60V DeWalt Tool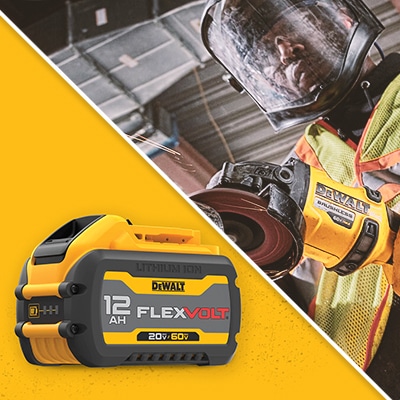 When you are in the middle of a project, the last thing you want to worry about is losing power because your battery dies. As you reach into your tool bag to pull out a fresh one, remember to look and ensure you have the…
Does DeWalt Make All their Tools in Every Voltage they Offer?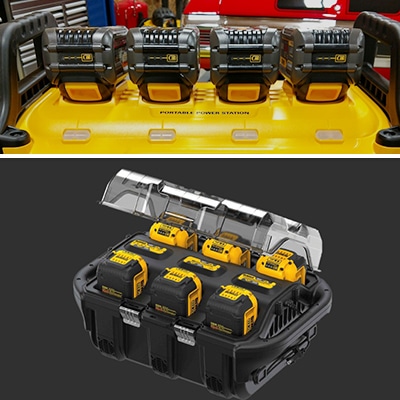 When you invest in DeWalt tools, you get your money's worth. They are built to last for years. However, nothing lasts forever, so when your 14V cordless screwdriver finally fastens in the last deck screw, obviously, it's time to find a great replacement. Keep in…
20 Volt vs. 60 Volt DeWalt Batteries
Having the right battery back can make a world of difference on a job. When deciding which DeWalt tool to purchase, one of the choices you will have is whether to use 20V or 60V batteries. Each has its merits and can get the…
Your Top 10 DeWalt Battery Voltage Questions Answered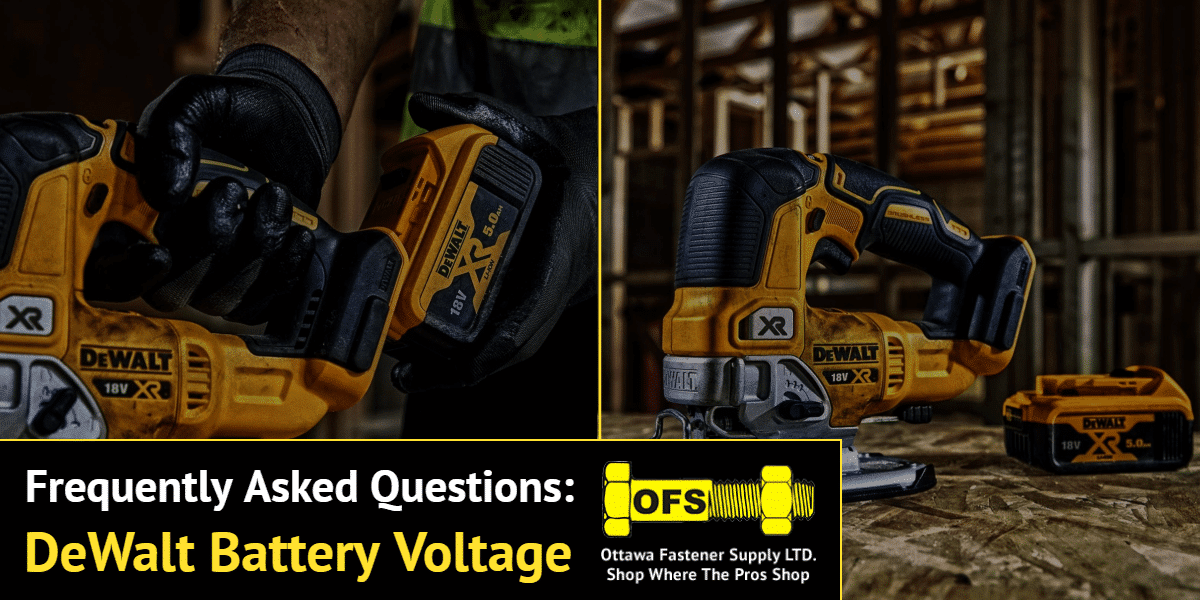 For diehard fans, the invention of DeWalt cordless tools was a game changer. No more lugging around extension cords on a job site. No more need for bulky generators or heavy compressors and the numerous hoses that go with them. No more fear of tripping…
Announcing the 14th Annual April Tools Day in Ottawa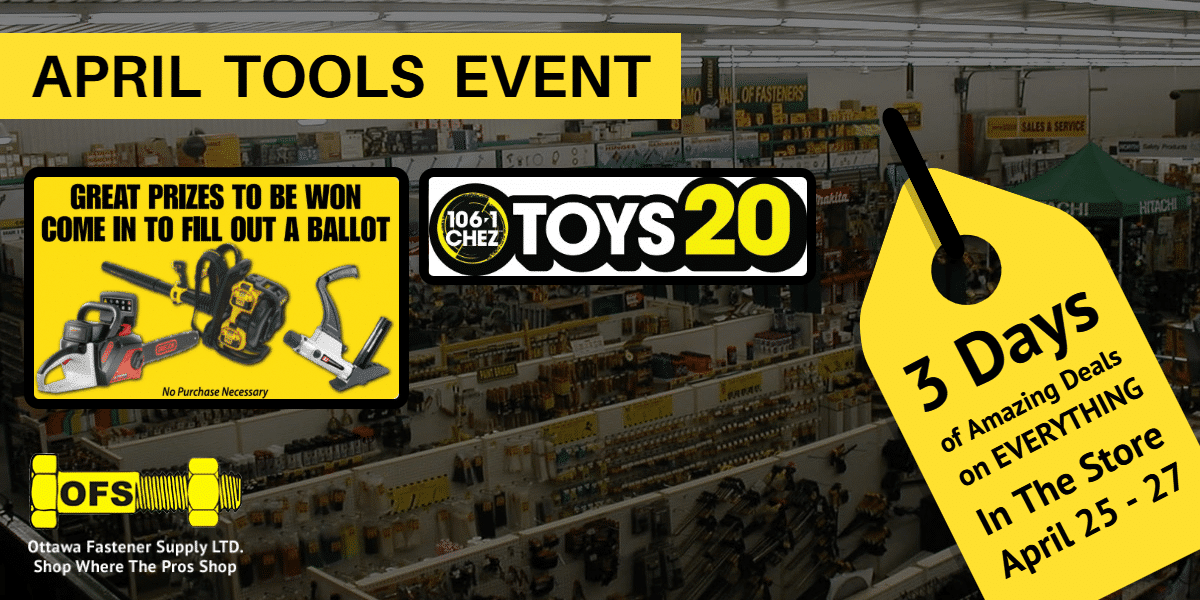 April 25-27 at The Tool & Equipment Store – No Tax! Ottawa (April 15, 2019) – Industry leader, Ottawa Fastener Supply is proud to announce its 14th annual April Tools Day Event coming to their Tool & Equipment Store on April 25, 2019. The amazing 3-day event takes place…
Ottawa Fastener Supply Announces Convenient Gloucester Location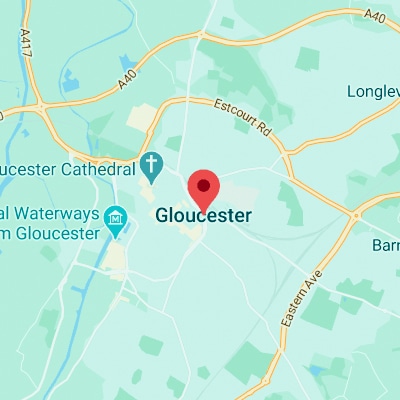 Ottawa, Canada (October 29th, 2018) Ottawa Fastener Supply is excited to announce that as of October 16th, 2018, a new location has been opened to better serve our clientele in the South and East areas of the city of Ottawa. Slightly smaller than our flagship…
Ready to Find Your Next Favorite Power Tool? Check Out The New Milwaukee M18 Fuel Tools!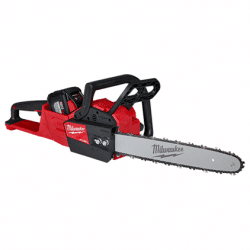 Milwaukee Tools continues to be a leading innovator in the power tool industry, offering top-notch heavy-duty products used all across North America. Unveiling their M18 Fuel Milwaukee Power Tools collection, Ottawa Fastener Supply helps do-it-yourself experts and contractors make their workspaces easier to navigate. These…
5 Types of Fastening you Need to Have in your DIY Tool Kit

Whether you are building, renovating or repairing, at some point in your DIY career you will need to join materials. With countless types of fasteners available, it may be difficult to understand the differences between them and which styles are best for the project you…
Categories
Archives List by Month
Archive List by Year
Become a VIP Customer!
Be the First to Know About All of Our In-Store Promos & Events.
Marques
Réparation autorisée Centre pour
Au magasin d'outils et d'équipement, vous pouvez parler au technicien qui fait l'entretien de votre équipement, en garantissant la précision, l'efficacité et une expérience client satisfaisante.
© Ottawa Fastener Supply 2023 All Right Reserved
Website & Online Marketing Solutions by
Become a VIP Customer!
Be the First to Know About All of Our In-Store Promos & Events.
Due to worldwide shortage of N95 masks, hand sanitizer, sanitizing wipes, and other PPE (Personal Protective Equipment), Ottawa Fastener cannot promise delivery ETA's for these products and will NOT be holding products for customers. If products do become available, it will be on a first come, first served basis. Please call 613 828 5311 or email sales@ottawafastenersupply.com if you are looking for these products.
Thank you.