When you are in the middle of a project, the last thing you want to worry about is losing power because your battery dies. As you reach into your tool bag to pull out a fresh one, remember to look and ensure you have the correct voltage. You might think that all DeWalt batteries are the same and can be used across all lines of cordless tools. That's not the case.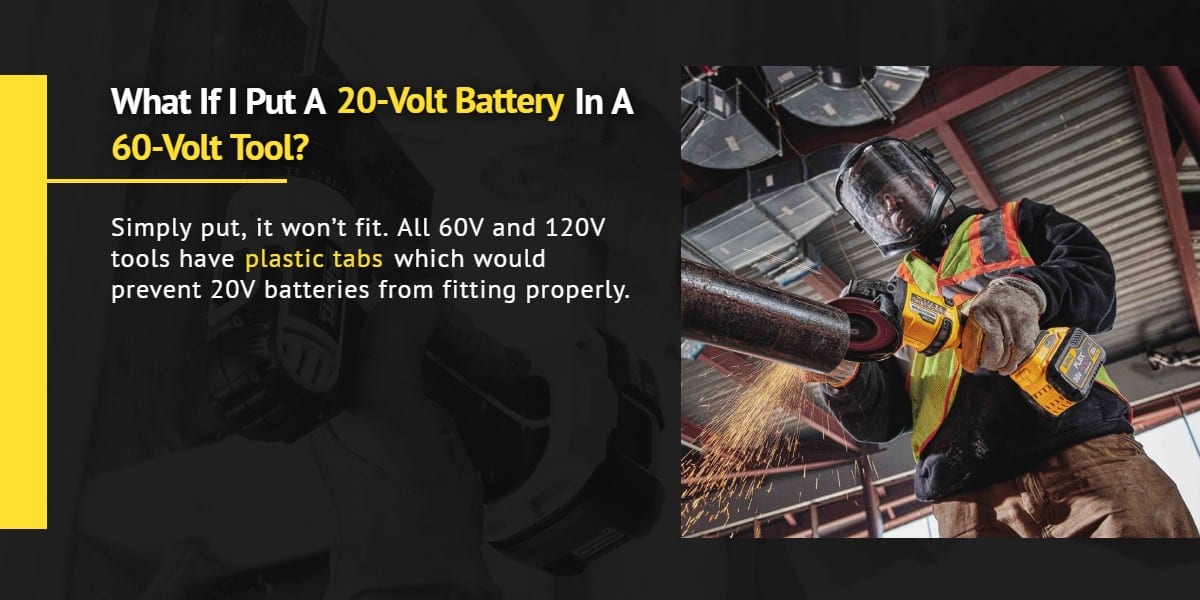 20V Battery Is Exclusive:
20V battery in your DeWalt cordless drill can only be used in other 20V tools. You still have some flexibility when you have other 20V tools at your disposal, as they can be easily interchanged, in both tool and charger.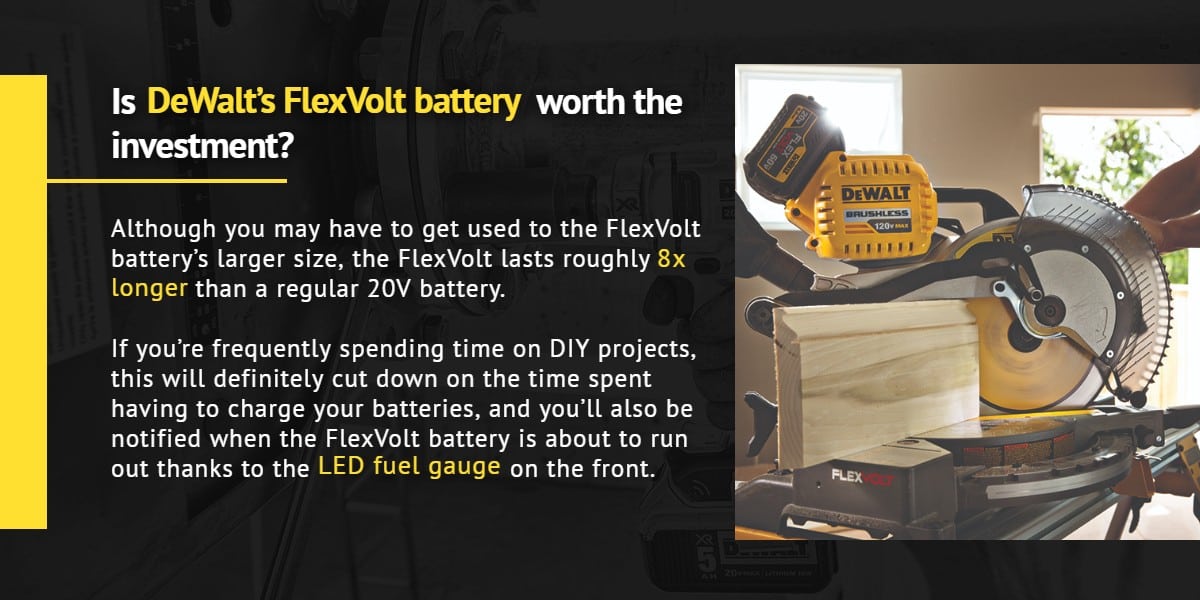 60V Battery Is Versatile:
The beauty behind this development is the versatility switching between a 60V and a 20V tool. When it is time to charge the 60V battery, you must use the proper charger as the interchangeability stops at the device.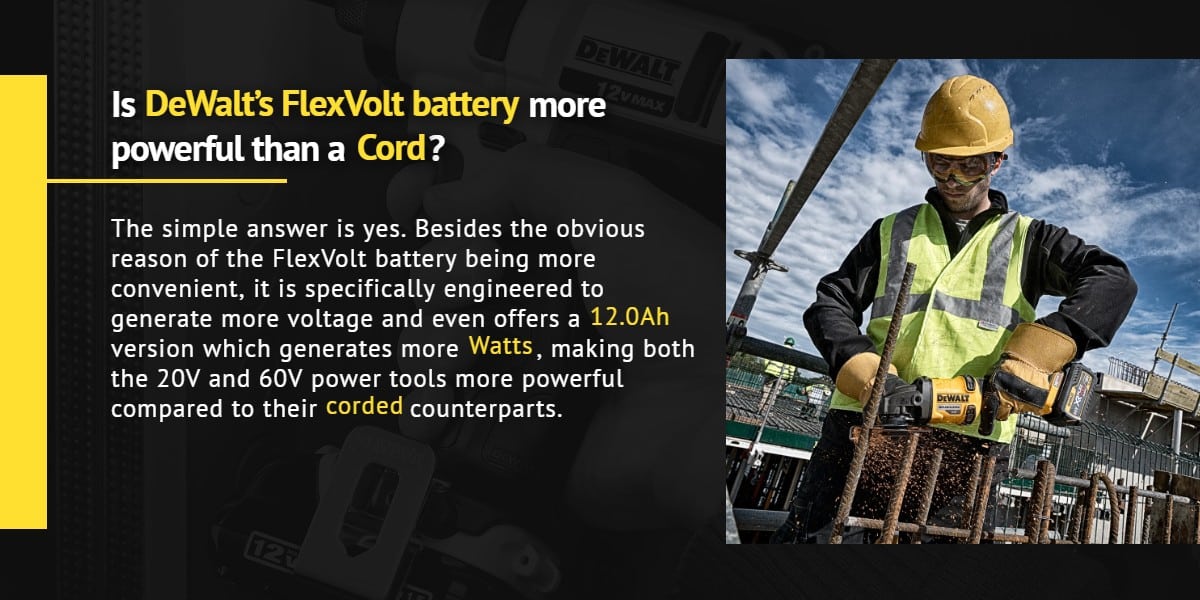 As you replace existing cordless tools with new ones, you may choose the DeWalt 60V battery if you are looking for versatility throughout your toolbox. The 20V holds its own when you have other tools along the same voltage line. Either way, both DeWalt battery types will give you a long lifespan when you treat them properly.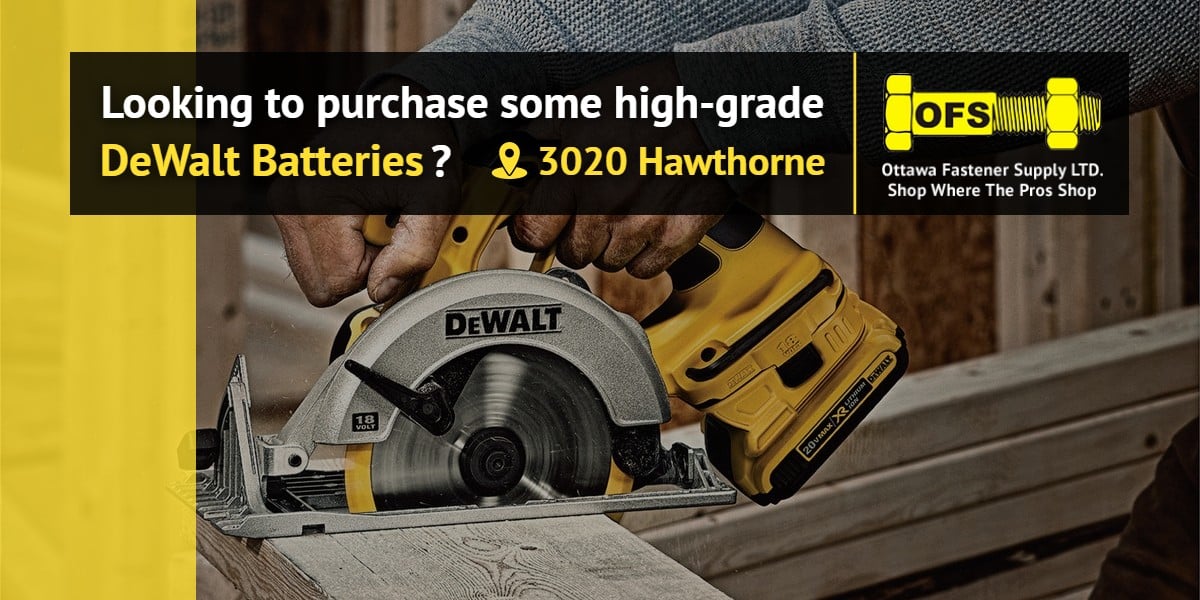 Using the right battery in your DeWalt cordless tool doesn't have to be a frustrating search. Instead, reach out for help from the team at Ottawa Fastener Supply to find the perfect choice in DeWalt cordless tools for you.